Premiere | Mytron & Ofofo: "Eli's Coming"
Gasboy
Premiere
Mytron & Ofofo: "Eli's Coming"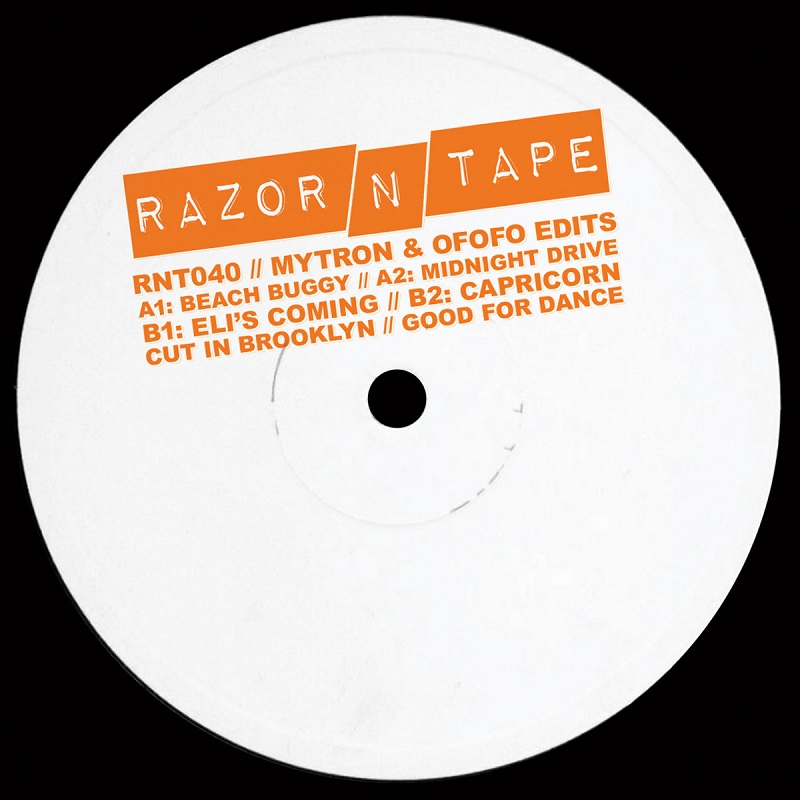 Here we go! London & Paris based production duo Mytron & Ofofo, a new project formed by In Flagranti's Sasa Crnobrnja and Jacek Janiszewski, land on Brooklyn's unstoppable Razor'n'Tape with a new 12" of four electrifying edits, perfect for a late-night boogie cruise.
Today, we're delighted to premiere one of our favorite cuts from the record, "Eli's Coming", a classy rework of dreamy chords, soulful sweet nothings and synthesizer swells. Stream it exclusively on LaGaSta, and get into the groove!
The "Mytron & Ofofo Edits" 12" is out now on Razor'n'Tape.
Pick up your copy here.