Premiere | Aksel & Aino: "Spallanzani"
Gasboy
Premiere
Aksel & Aino: "Spallanzani"
Swedish synth-pop duo share a great new track
from the debut LP on Public Possession.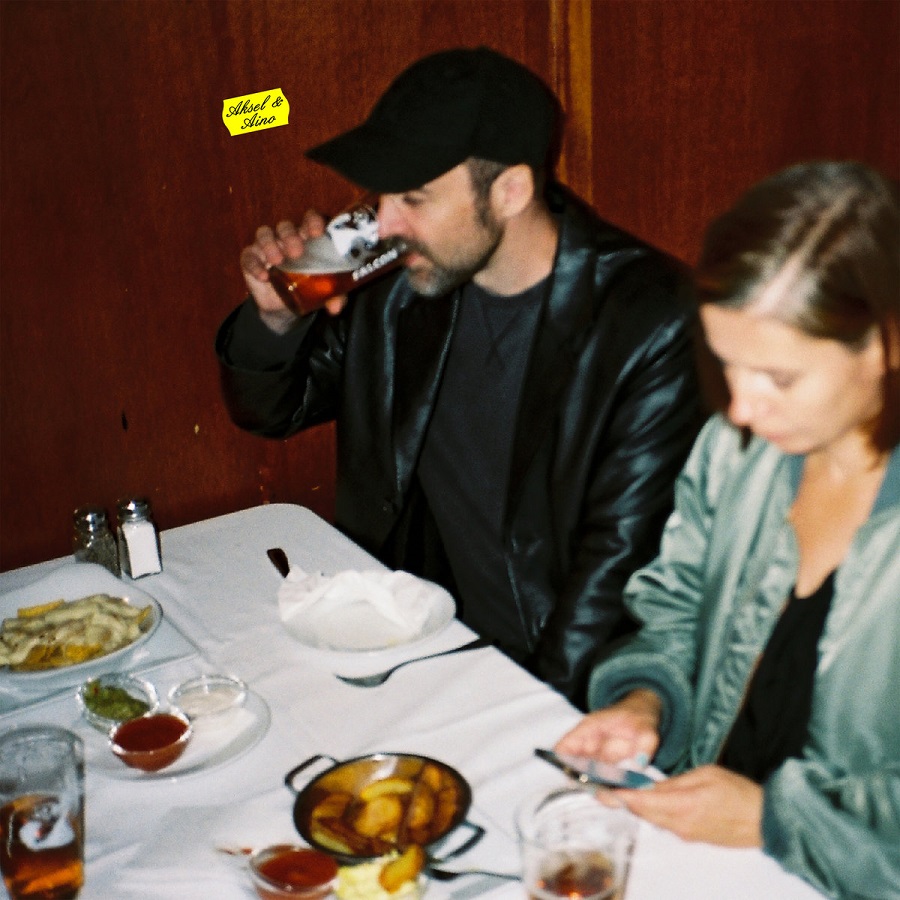 Last year, rising Stockholm-based electronic duo Aksel & Aino graced us with their superb debut EP "Fading Pictures" on Munich's Public Possession, a record of dreamy synth-pop tunes replete with serious'80s vibes. Now, the pair is gearing up for the release of their debut full-length album, titled "Lullabies for Submarines", set to drop on November 20th, and gives us another reason to get excited.
Aksel Friberg and Aino Collmar quickly discovered their shared passion for making music after meeting at Stockholm University in 2018. Aino sent Aksel some old recordings she had made, which ended up being their first release on Public Possession, the two-track EP "Fading Pictures" full of music that captures bright moments, feelings, brief encounters, and memories of long nights. Elated by great reviews, overwhelming support, the joy and ease of finding someone new to work with, the duo started writing new songs for a full-length album. The songs are all rooted in the human experience: "We wanted to tell stories about things that have happened in our lives to this point. About love, breakups, hope, changes, development and understanding."
Written between Stockholm city life and the quietness of the countryside, the nine-track record "Lullabies for Submarines" reflects on both the joys and the emotional setbacks in the duo's lives so far. The longing vocals of Aino, set against classic '80s style synths an drum-machines merge into a unique melancholic version of Italo Pop that's rooted way farther north in the Swedish capital's cultural scene. In the end "Lullabies For Submarines" might be about the magic of opening new chapters in life with new people: "We both think this collaboration has helped us a lot in our musical development. A playful collaboration that makes you become more together. We are having fun!".
Light and dark, mysterious and emotional, "Lullabies For Submarines" is an album you need in your life right now. Take "Spallanzani for example, one of our favourite cuts off the record, which we're premiering for you today. "Spallanzani" is a perfect slice of wonderfully emotive, synth-driven pop with Aino's soothing vocals, an invitation to Aksel & Aino's fascinating sonic universe. Blast it below exclusively on LAGASTA.
Aksel & Aino's debut LP "Lullabies For Submarines" drops on November 20th via Public Possession.
Pre-order it here.