Premiere | Yuksek & Fatnotronic: "Corcovado"
LAGASTA TEAM
Premiere
Yuksek & Fatnotronic: "Corcovado"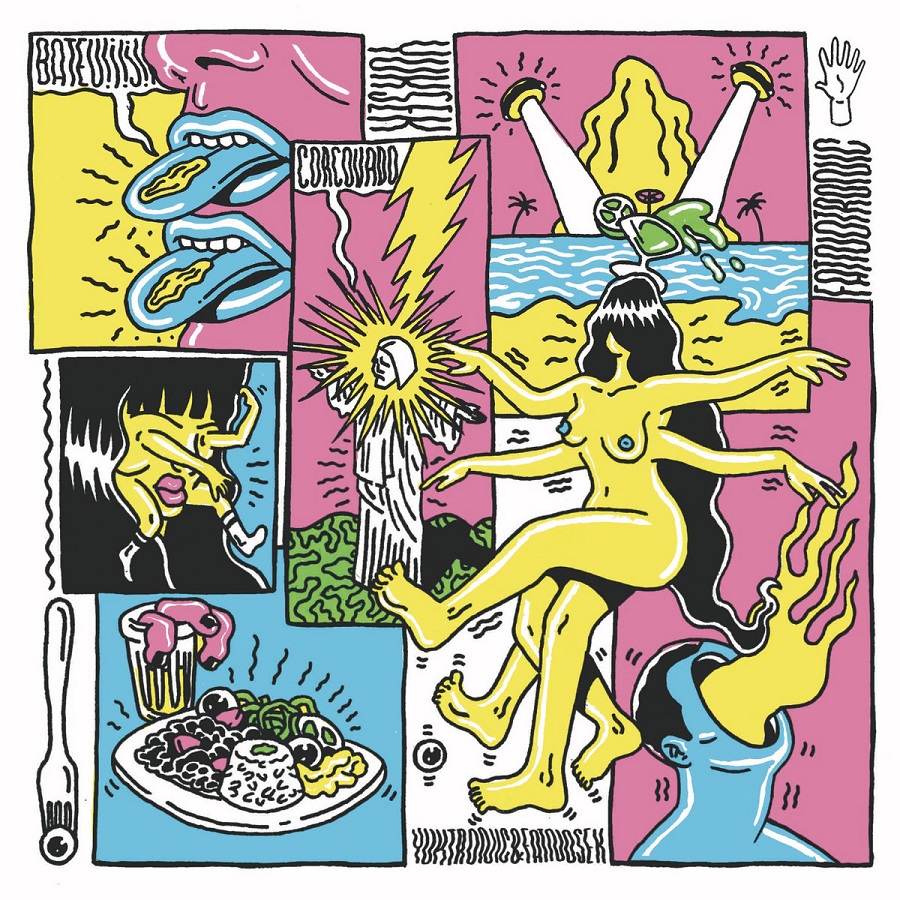 French electro maverick and Partyfine label founder Yuksek has teamed up with Fatnotronic, the duo of Phillipi & Rodrigo and one of Brazil's major disco forces, for a new collaborative EP, entitled "Bateu", and it's a great one! The EPs infectious title track, a percussive and trippy electronic jam, has been on repeat on our car stereo.
Now, we're delighted to premiere another one from the EP, a dancefloor-ready tune called "Corcovado". The tracks finds Yuksek and Fatnotronic delivering a superb track of some serious Brazilian-tinged disco magic! Blast it above, exclusively on La.Ga.Sta. And just in case you missed it, stream the EPs title track below. Enjoy the ride.
The "Bateu" EP, which also includes a dub version of the title track, arrives on October 13th via Partyfine.
Get it here.