Premiere | Moderna: "Kotti" (feat. Katnum)
Elice Mour
Premiere
Moderna: "Kotti" (feat. Katnum)
Moderna returns with a delectable slow burner of a tune.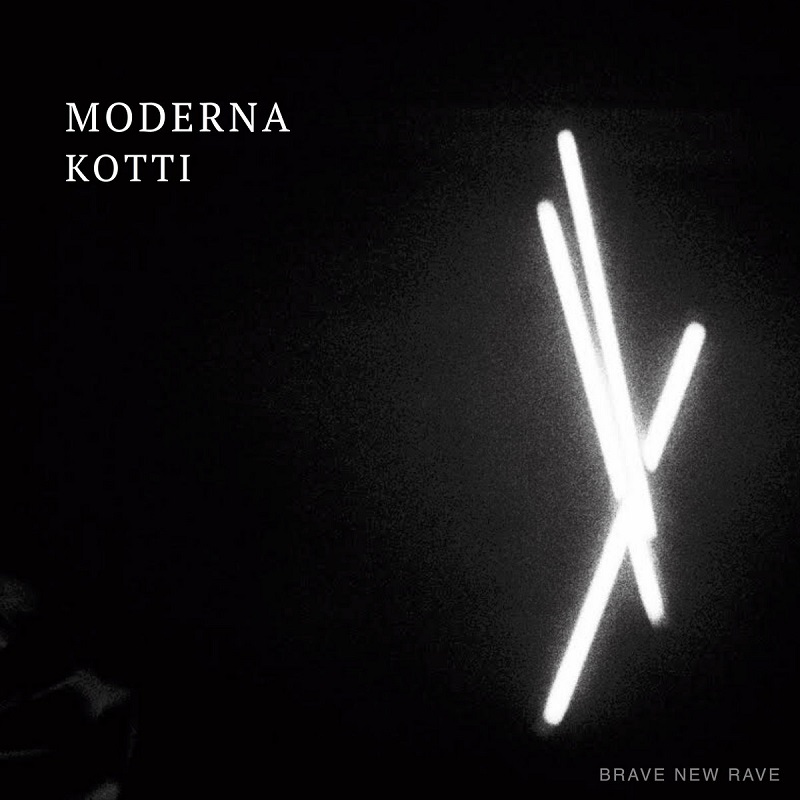 Moderna kicks off her new label Brave New Rave with her new track "Kotti", which was featured in Esther Perbandt's new "Berlin Beat" collection video.
Since her debut into the electronic music scene at the age of seventeen with her noise band "The Static Cult", Berlin-based producer Moderna has been involved in many iconic projects. Her resume includes running a weekly show on Berlin's KCRW station, working for Ghostly International, founding the groundbreaking music magazine RE:UP, music projects such as her recent collaboration with Mexican producer Theus Mago as well as many of her own solo releases. Her style is described as a dark heady blend of tcchno, dark disco, elektro, and acid with wrought darkened vocals that has become her signature distinction.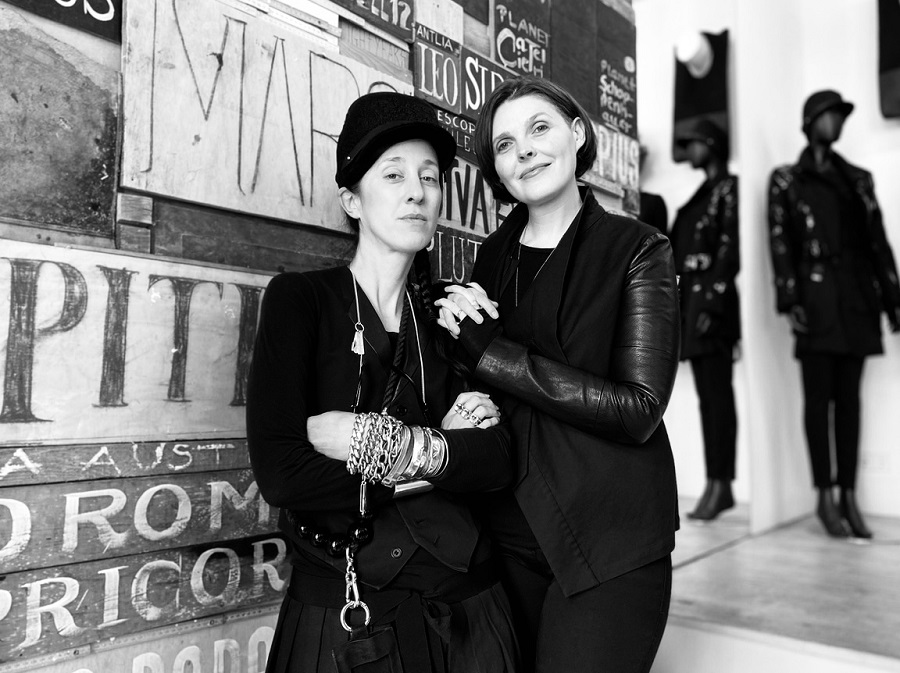 Her most recent work is a collaboration with renowned fashion designer Esther Perbandt and the infamous Berghain bouncer and acclaimed photographer Sven Marquardt. Her seductively sizzling track "Kotti", featuring Katnum, becomes the soundtrack to the "Berlin Beat" project which showcases the latest collection from Esther, conveying a lush offering from the darkside of haute couture.
We are excited to premiere this delectable slow burner of a tune. Featuring eclectic soundscapes, flirtatious minimal vocals and a tension that builds into a pulsating dark techno-eque crescendo, "Kotti" is a tour de force from Moderna. Blast it below, exclusively on LAGASTA.
"Kotti" arrives on July 13th via Brave New Rave.
Pre-order it here.