Selbor: "Your Love (Hot Chip Remix)"
LAGASTA TEAM
Selbor: "Your Love (Hot Chip Remix)"
A perfect antidote to a difficult year.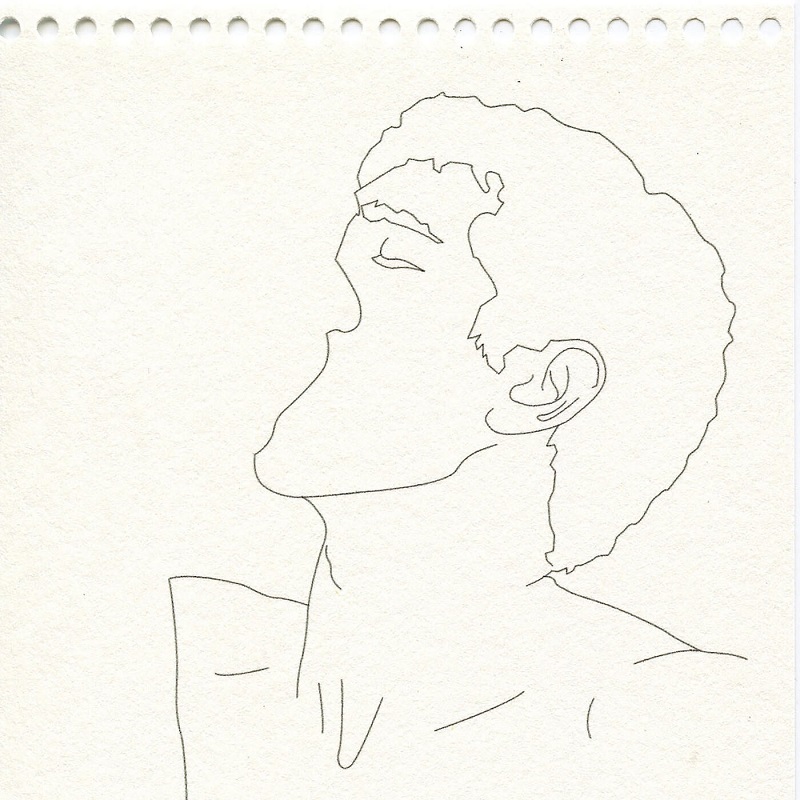 Selbor lands on Permanent Vacation with his gorgeous new single "Your Love".
Following the release of his superb EP "Smile To The Camera" this time last year, London-based Spanish singer, songwriter and producer Selbor returns with his new single "Your Love" on Munich's Permanent Vacation. This time round, he delivers a disco-infused track full of kalimba melodies and Moroder-inspired synth arpeggios, offering the perfect antidote to a difficult year. With influences ranging from italo-disco to indie pop and flamenco, Selbor effortlessly blends a range of cultures and sounds into "Your Love", his summery new production. The infectious new single has been given the deluxe treatment it deserves, with pioneering British synth-poppers Hot Chip delivering a trademark remix ready for the dancefloor.
What's not to love?
"Your Love" arrives on July 9th via Permanent Vacation.
Get yourself a copy of Hot Chip's remix of "Your Love" here.