Premiere | Wolfram: "My Love Is For Real" (feat. Haddaway) [Kito Jempere Dub Mix]
Gasboy
Premiere
Wolfram: "My Love Is For Real" (feat. Haddaway) [Kito Jempere Dub Mix]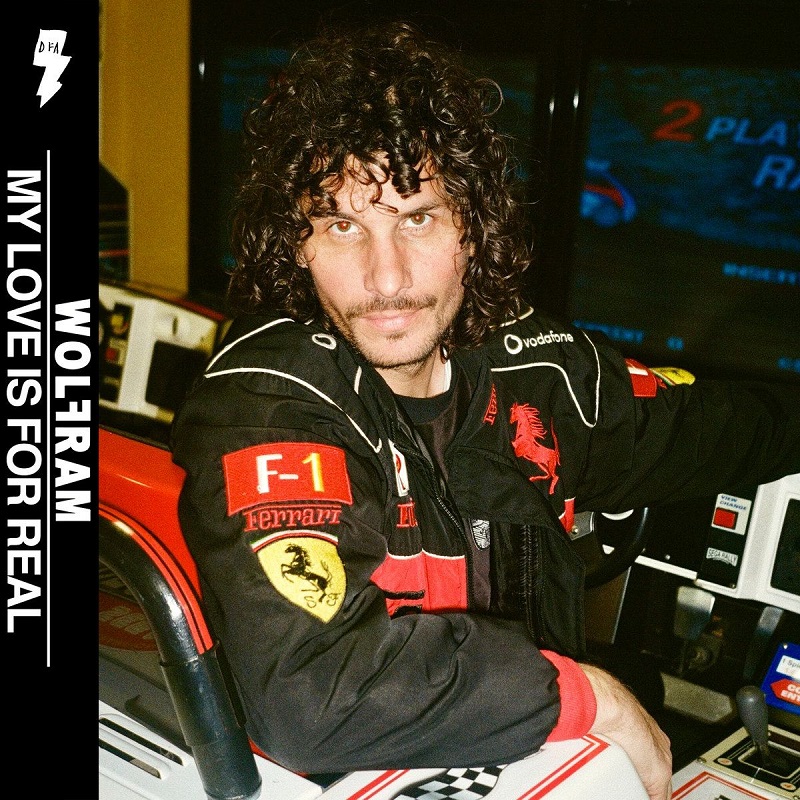 After a long wait, Viennese producer Wolfram will finally drop tomorrow his second album, entitled "Amadeus", through Public Possession, DFA Records and Berlin label Live From Earth. The new record, which features collaborations with the likes of Peaches, Haddaway, Egyptian Lover, Yung Hurn, among others, marks his first album in eight years since the release of his excellent self-titled LP on Permanent Vacation in 2011.
Ahead of tomorrow's release, we're psyched to share with all of you a gorgeous version of the album's first single "My Love Is For Real", featuring Haddaway on vocals, by Russian master Kito Jempere, who always delivers the goods.
Kito Jempere worked on two versions of "My Love Is For Real" in a «E-Jay style» with his friends: drums (Gadzhi), vocals (Kushnarova, Duchovnaya), bass/synth (Gavrilov), saxophones (Semenov). Here, we have the dub mix of the track, a perfectly-crafted, sax-drive track that rewards repeat listens. Blast it below, exclusively on LaGaSta. Yes, love is for real!
Both Kito Jempere's versions of "My Love Is For Real" will drop on DFA on September 13th alongside with Wolfram's "Amadeus"album. Pre-order the album here.