Premiere | Jacques Renault: "This Is Real" (feat. Adeline & Morgan Wiley) [Disco Mix]
LAGASTA TEAM
Premiere
Jacques Renault: "This Is Real" (feat. Adeline & Morgan Wiley) [Disco Mix]
Guaranteed to light up any dancefloor.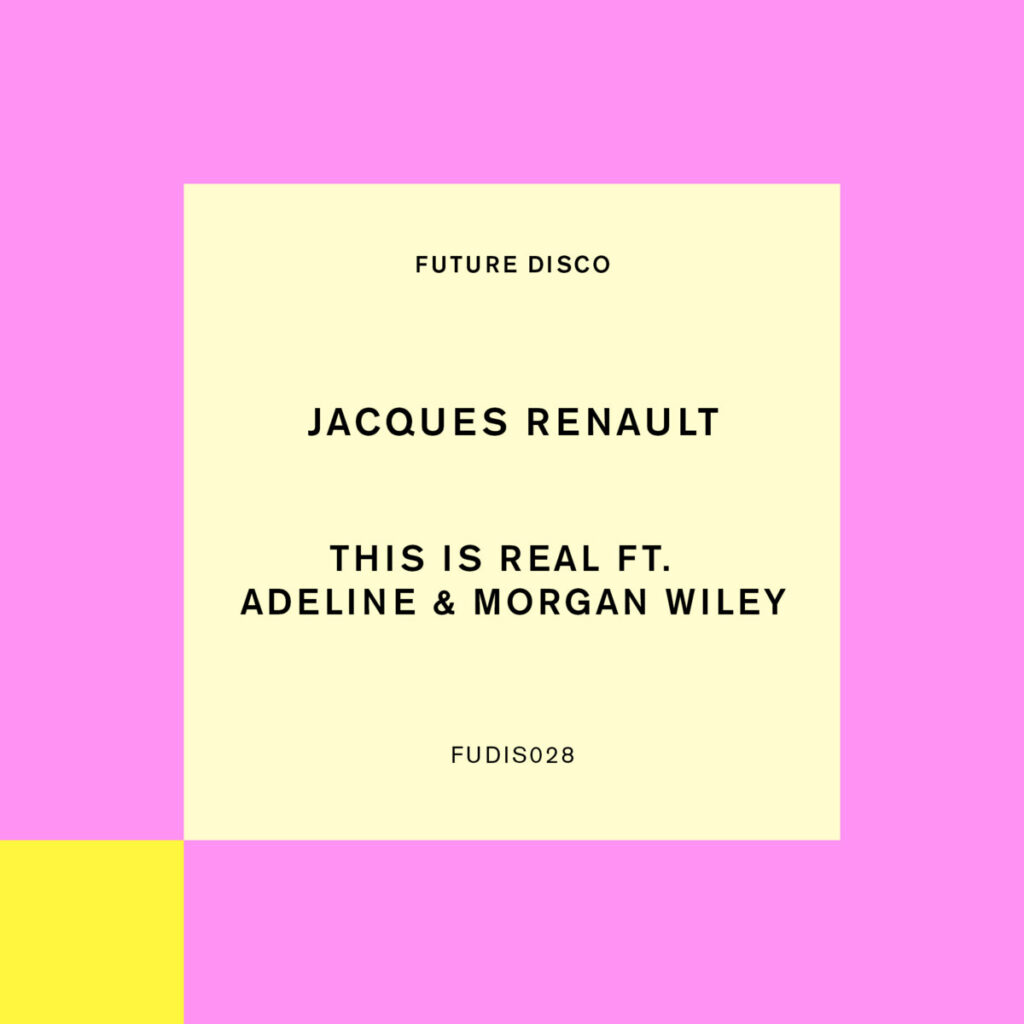 Long time friend of Future Disco, New Yorker and owner of the Let's Play House label Jacques Renault is getting ready to drop his debut release for the renowned London-based label. Having played at numerous Future Disco parties over the years and rocking London in 2019, Jacques Renault brings some serious disco heat with his sublime new track "This Is Real". Drafting in vocal talents from Escort vocalist Adeline as well as Morgan Wiley of Midnight Magic for an authentic disco high tempo smash, guaranteed to light up any dancefloor.
Today we are delighted to premiere the killer disco mix of "This Is Real", a piano-led classy tune that clocks in at eight minutes. This mix takes the high octane disco feeling even higher. Blast it above, exclusively on LAGASTA. The release also includes a house mix of "This Is Real" that evokes the feeling of somewhere between Ron Hardy or Junior Vaquez. Late night deep and dirty for dancefloors that want to get down.
The "This Is Real" EP arrives on July 3 via Future Disco. Pre-order it here.