Premiere | Señor Chugger: "Once Again"
LAGASTA TEAM
Premiere
Señor Chugger: "Once Again"
Bristol maestro takes us for an euphoric and totally epic ride.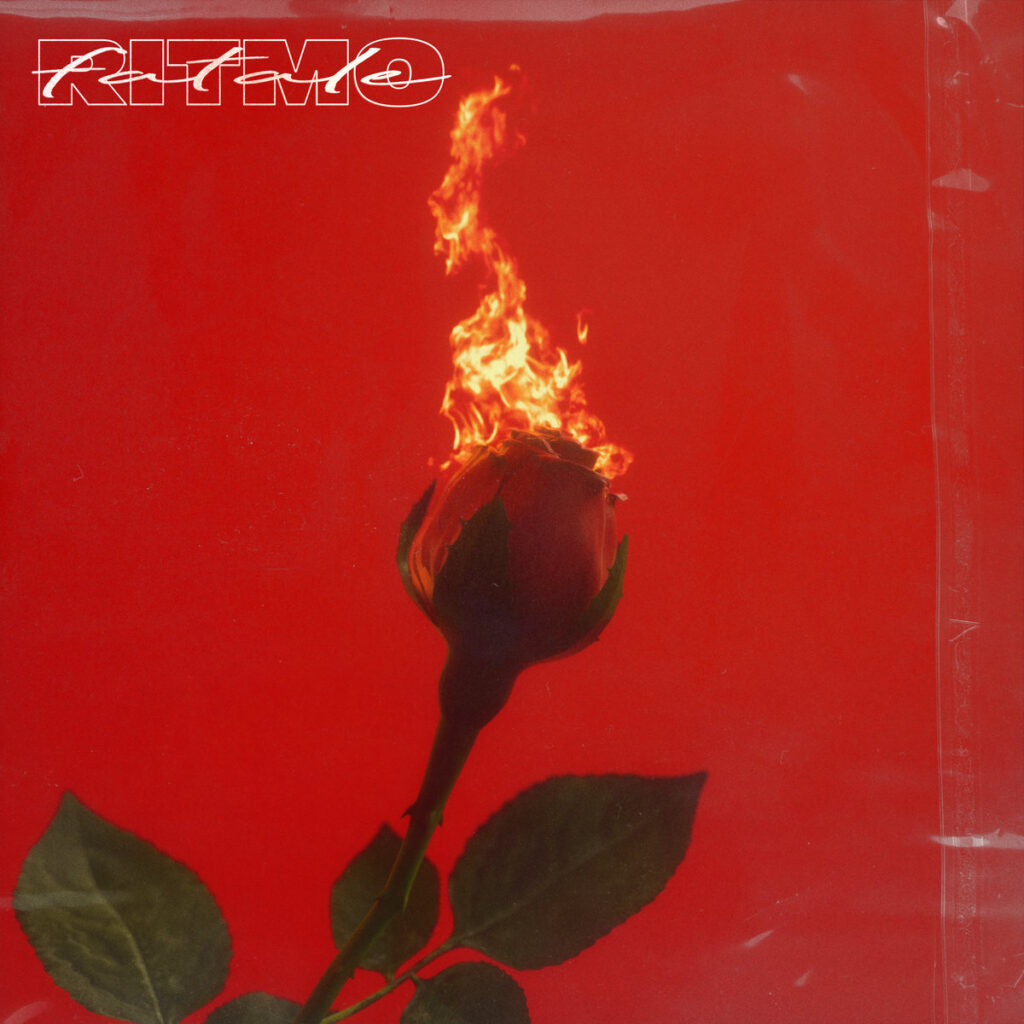 After releasing EPs on David Vunk's Moustache Records and Jennifer Cardini's Dischi Autunno, French producer Kendal is now launching with Paul Guglielmi his own imprint proudly based in Toulouse: Ritmo Fatale.
The label's first release is a five-track VA, entitled "Velvet Dream", which features cuts by the likes of Pablo Bozzi, Arabian Panther, David Carretta & Kendal, Lennart, and Señor Chugger. Accodring to the label, this first installment clearly sets the ideas and aesthetics behind Ritmo Fatale. From italo disco to EBM, new beat to trance, expect a variety of these 80s and 90s sounds with a current and futuristic twist, all of it highly influenced by Darios Argento alienated nightmares and Dickians dystopias.
Today we're psyched to premiere the record's closer "Once Again", a great tune from Bristol maestro Señor Chugger. Part of the mighty Moustache Family, Señor Chugger embodies the new generation of italo disco producers. With "Once Again" he gives us an euphoric and totally epic ride. Blast it above, exclusively on LAGASTA.
The "Velvet Dream" EP arrives on July 3 via Ritmo Fatale. Pre-order it here.