Premiere | Jacques Renault: "No Strings Attached"
LAGASTA TEAM
Premiere
Jacques Renault: "No Strings Attached"
New York edit maestro delivers a glorious string-led disco affair.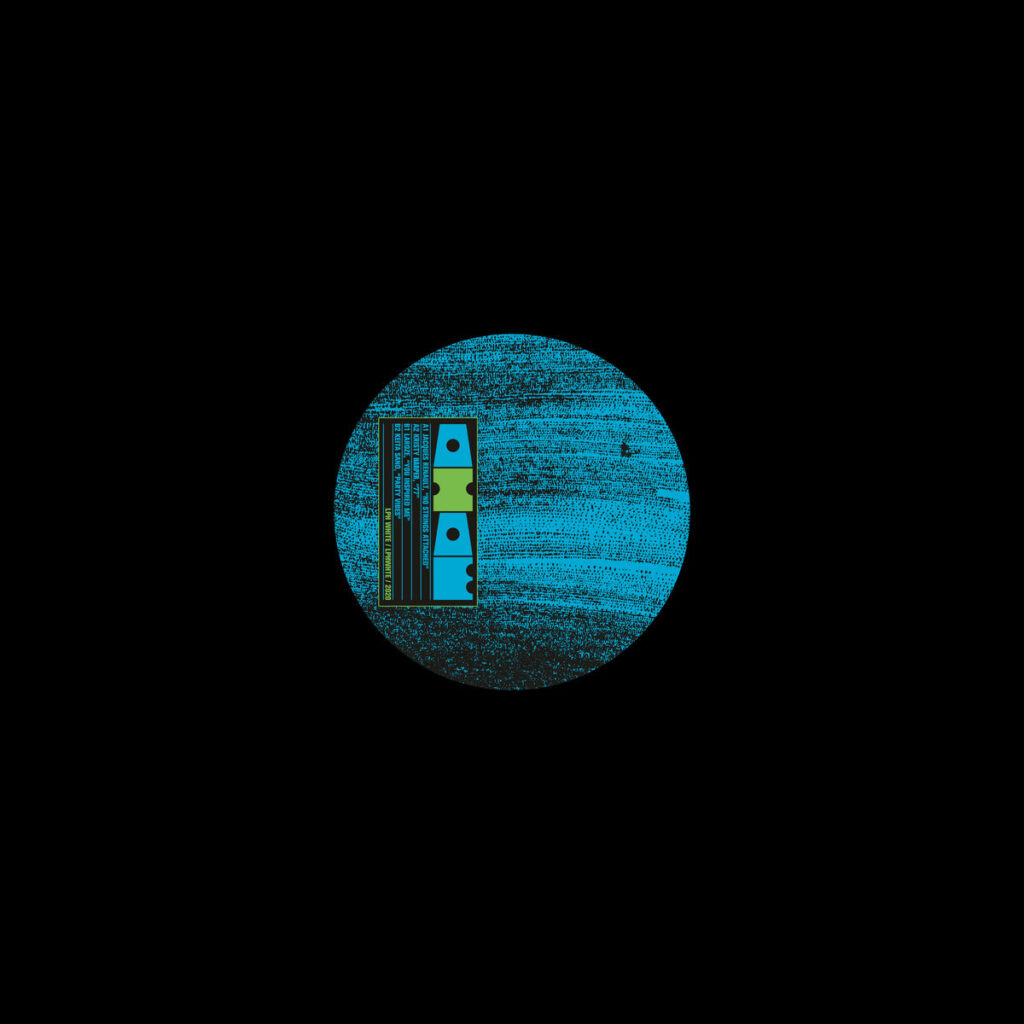 New York's Let's Play House label continues its fine run of form with a great new four-tracker "LPHWHTE", the third installment of the 12-inches series of quality edits and reworks, which follows 2017's "LPHWHTDD" and 2016's "LPHWHTD". As with the previous two releases, the new collection gathers four perfectly crafted tunes from the Let's Play House extended family, including Jacques Renault, Kristy Harper, Laroze and Keita Sano.
Today, we're psyched to premiere the record's opener "No Strings Attached", a disco edit by the one and only Jacques Renault. Once again, our beloved edit maestro delivers the goods, a glorious string-led disco affair that clocks in at nearly seven minutes, and we can't get enough of it. Just pure class. Blast it below, exclusively on LAGASTA.
"LPHWHTE" drops on May 29th via Let's Play House. Pre-order it here.