Premiere | Shan: "Nordring Trance"
Elice Mour
Premiere
Shan: "Nordring Trance"
Victor Shan returns with his new track "Nordring Trance", an absolute eargasm.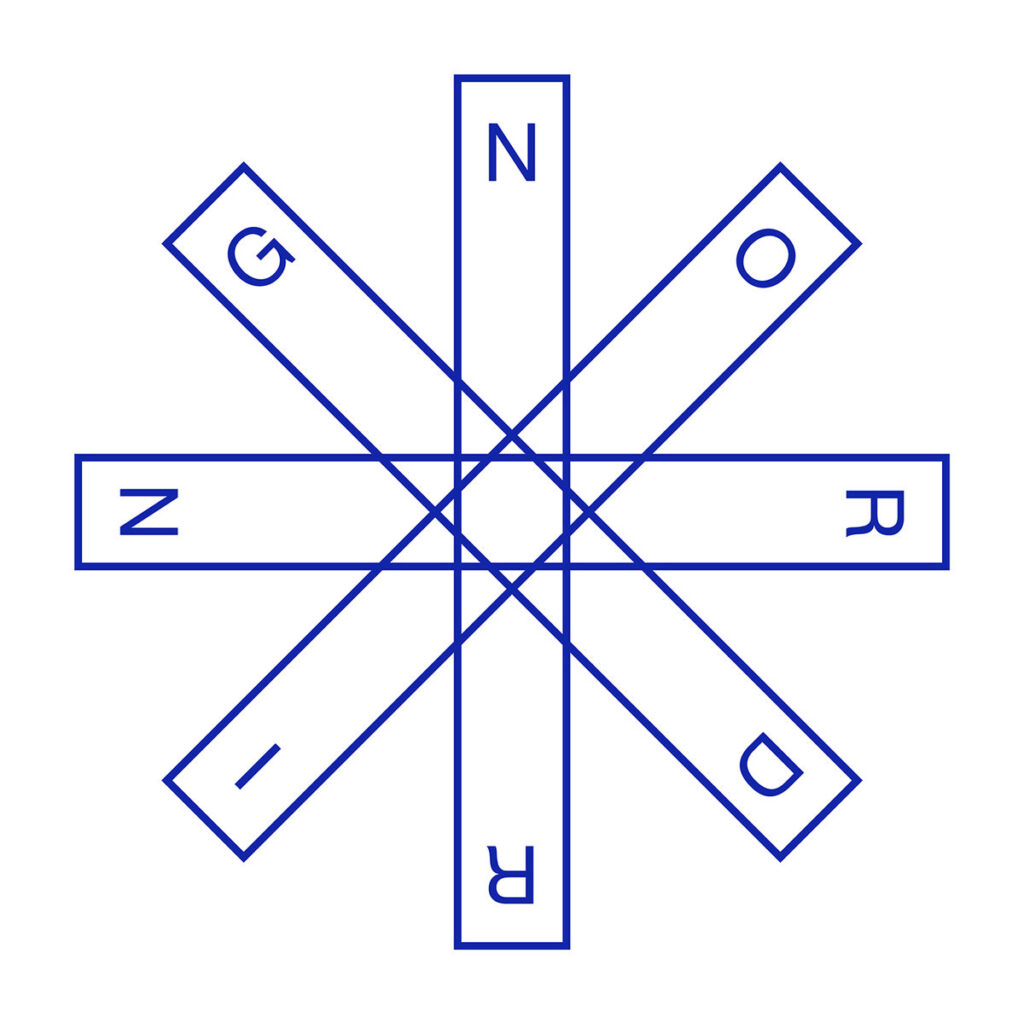 It's premiere time with a debut 4-track EP by the super talented producer and DJ Victor Shan via our beloved Live At Robert Johnson. As the name states Live at Robert Johnson is the associated label of the respected – and one of the best in the globe – venue in Offenbach, Germany and incorporates what the club stands for. The imprint has been establishing a solid ground for the new Frankfurt sound since 2009. LARJ not only features seasoned veterans, but likewise emerging talents and those already paving their way with quality productions.
Victor, from the outskirts of Frankfurt, is best known, apart from his interaction with the mighty Gerd Janson, for his high quality house music and his dynamic evolution. All these nights spent at the Robert Johnson club, at Nordring 131 in Offenbach, are honored with his debut EP "Nordring"; from the dancefloor to the studio.
Today we are excited to premiere the A-side's track "Nordring Trance"; an absolute eargasm. The tune is a cosmic ride to the essence of deep house music with its sounds unfolding so harmoniously that they get stuck in your mind. The capturing deep synth bass, lush detuned amazing synths in a vast variety and full-bodied analogue soundscapes, all underpinned by a pleasing steady beat, create an intense, great track, perfectly suitable for the dancefloors we've all missed so much. Blast the track below and enjoy the ride!
Shan's "Nordring" EP arrivs on June 5th via Live At Robert Johnson. An exclusive bonus track awaits those who buy the digital EP, so we recommend you get both vinyl and digital. Pre-order it here.