DJ City: "City of Sex"
LAGASTA TEAM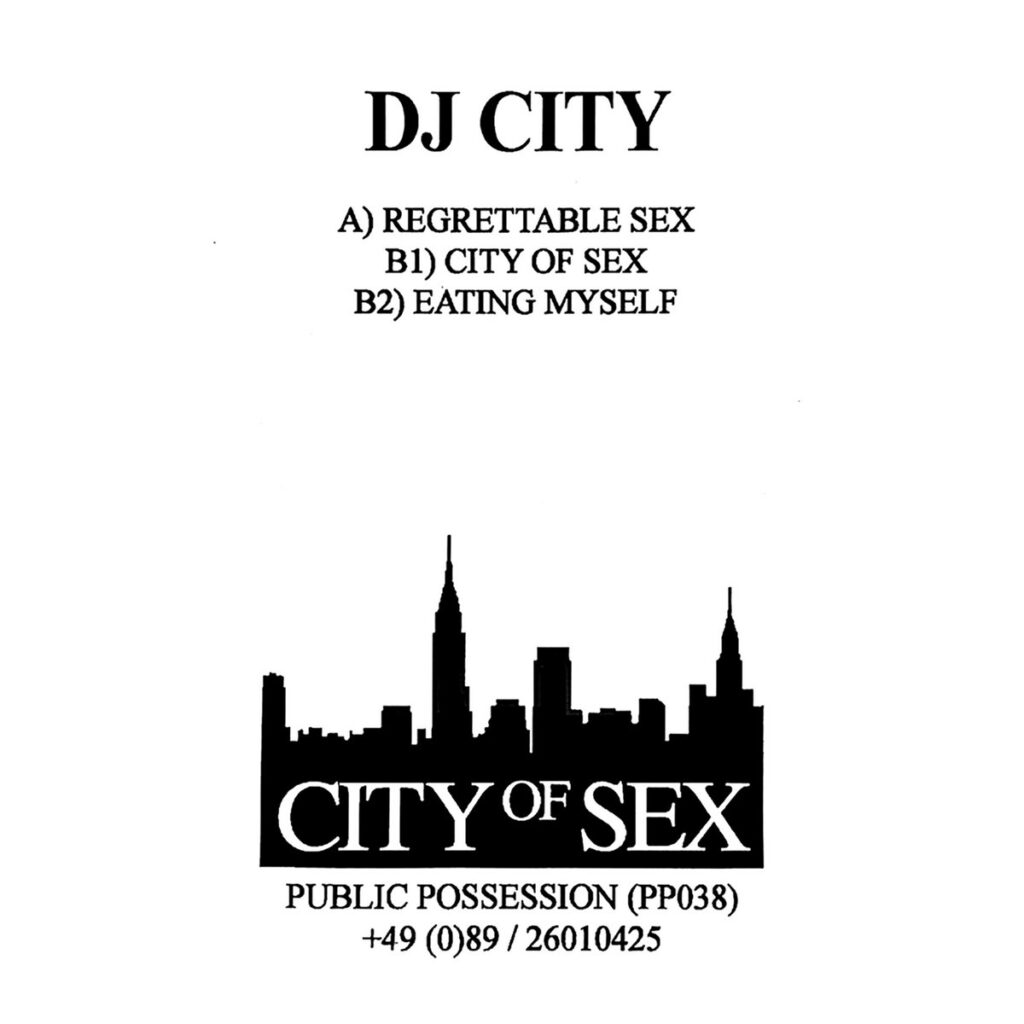 Swedish-born, Berlin-based producer and DJ Johan Norling, who also runs his own label Late Night City Tracks, has been turning heads lately with his playful and energetic style under his DJ City alias. Having already graced us with a series of quality releases on labels such as Cocktail d'Amore, Born Free and Borneo, DJ City has returned with a two-part EP series, which marks his debut release for Munich's Public Possession.
On the "Important Message" and "City of Sex" EPs, the talented producer delivers five dance floor tracks that are soundtracking love and life in a modern metropolis. Easily one of his finest works to date. Get your fill of "City of Sex", an incredible track that's perfect for a hot, sweaty dance floor or as a late-night soundtrack for driving through the city. And if that's not enough, make sure to check out another great tune, "Important Message", below. Ride on!
The "Important Message" and "City of Sex" EPs are out now via Public Possession.