Premiere | Iñigo Vontier: "Mexico Trance"
Gasboy
Premiere
Iñigo Vontier: "Mexico Trance"
Mexican producer Iñigo Vontier returns to Correspondant with his ace new EP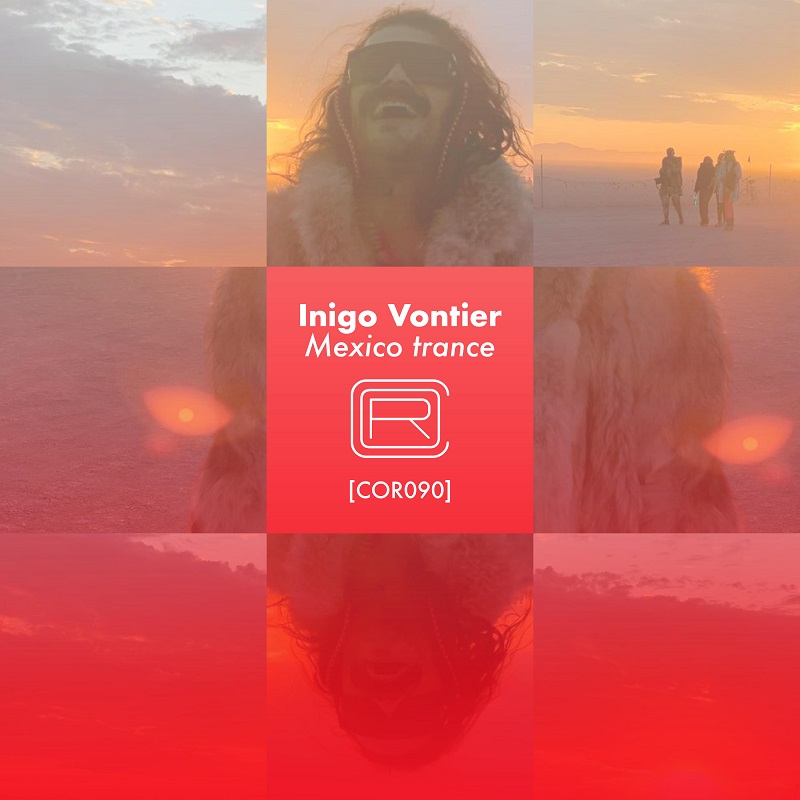 Iñigo Vontier takes us on a trance ride to Mexico
Continuing his impeccable run of form, the ever-prolific Mexican DJ, producer and Calypso Records head honcho Iñigo Vontier returns to Jennifer Cardini's Correspondant with his new EP, "Mexico Trance" of psychedelic electronic music for dusty deserts of the future. All killers, no fillers!
Iñigo Vontier is a man neck-deep in the thriving coldwave sounds that have been oozing hypnotically out of cities such as Mexico City and Guadalajara for years. With a string of quality releases already under his belt on labels such as Turbo Recordings, Correspondant, Her Majesty's Ship, Lumière Noire and My Favorite Robot, the exceptionally versatile producer continues to impress with each and every release.
Fresh off the release of his raw and energetic four-tracker "Dune Dune" for Optimo Music's "Digital Danceforce" series – we've already premiere the trippy video for the EPs title track – Iñigo Vontier offers us an ace new record "Mexico Trance", which finds him delivering four heavy, moody, star-gazing pieces. Filled with thick waves of bass, loopy cycles and myriad cosmic details, the EP was three years in the making as Iñigo fine-tuned his magnetic fusion.
Before it drops, we are thrilled to premiere the EPs title track, a proper peak-time banger. As the title suggests, this seven-minute tune feels like a wild ride somewhere in Guadalajara. This is trance in its purest form.
Blast it below exclusively on LAGASTA. Viajes seguros!
The "Mexico Trance" EP arrives on February 26th via Correspondant.
Pre-order it here.