Premiere | Davis: "Fissura Na Neblina"
Elice Mour
Premiere
Davis: "Fissura Na Neblina"
São Paulo's Davis Genuino lands on Live At Robert Johnson
with his great "Dance Peralta" EP.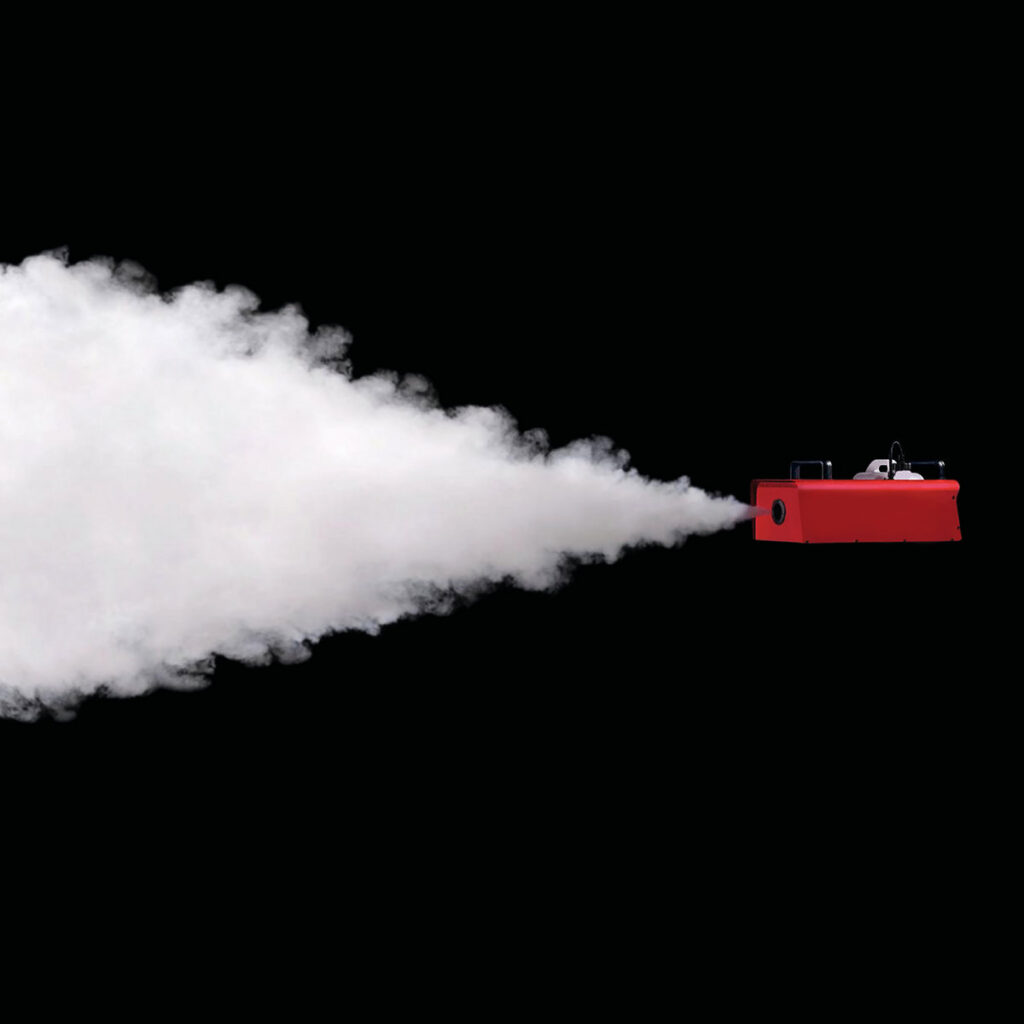 Live At Robert Johnson is on fire and so is Davis as he releases his third EP via our favorite label.
Davis Genuino from São Paulo is more than a producer and a DJ; he's a founding member of the ODD queer warehouse-party collective, which is an artistic endeavor that helped transform the creative landscape of his hometown and set ideas in motion. He also runs the label "In Their Feelings" which is the synonym to innovation and freshness.
In his new six-track EP "Dance Peralta", Davis surely hits on the motifs and distinctive dynamics for which LARJ can always be trusted upon, as he dusts off his TR-808, Juno, MS-20, and gets firmly into his musical stride for six electroid tracks.
The record's B-side amazing first track "Fissura na Neblina" is premiering here on LAGASTA today and it takes just one hearing for your sensations to wake up. The trippy melody is the perfect one for our beloved rides alongside the old school beats with the new school vibe, the analog synth soundscapes, and the electro basslines. And, yes, the synths are so creatively detuned! Listen to the track below and enjoy this beautiful ride! Stay focused on the inspiring vocal samples' message.
Davis' "Dance Peralta" EP will drop on June 19th via Live At Robert Johnson. Pre-order it here.