Premiere | Tarjei Nygård & Stockhaus feat. The Egyptian Lover: "Drive"
LAGASTA TEAM
Premiere
Tarjei Nygård & Stockhaus feat. The Egyptian Lover: "Drive"
It's nothing less than an unabashed 808 driven, low end anthem.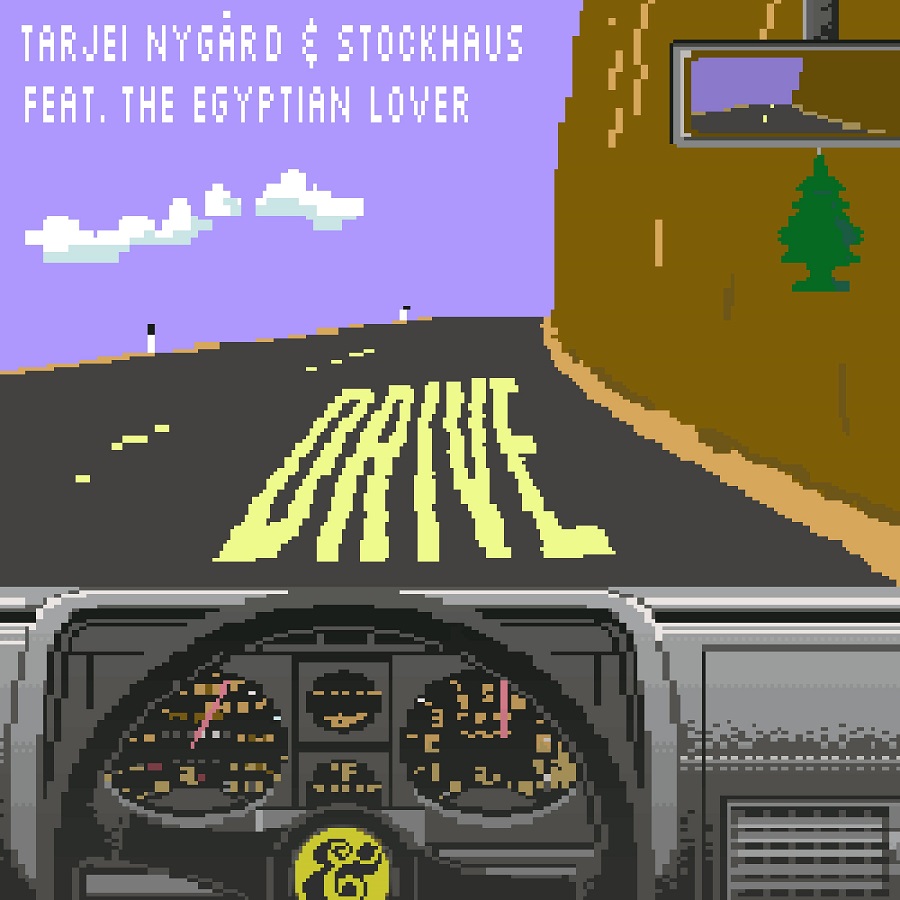 "All electric, no gas."
Nordic producers Tarjei Nygård & Stockhaus have teamed up to drop a track all about their love for electric cars with the help of famed LA producer/vocalist/DJ The Egyptian Lover. "Drive" is the name of the single and it is an electro fueled 808 driven track featuring the unmistakable vocals of 80s electro legend The Egyptian Lover, which bring all the elements together into a 80's inspired dancefloor hit.
After realising their musical chemistry, the two nordic producers and also friends Tarjei Nygård & Stockhaus took to the studio and the instrumental to "Drive" was born. They were excited to bring their collaboration to the world but they felt it still needed a certain "je ne sais quoi". Perhaps an authentic touch of the 80's to bring this fuel injected electro track up to full speed! They had recently spent time with The Egyptian Lover at Nygård's NuMusic Festival and without a doubt they knew that he was the one that could bring it to the next level. They managed to get the track to LA and into legendary Skip Saylor Studios (where the likes of Ice-T and Guns N' Roses had recorded) with The Egyptian Lover who loved the track's electric energy. After the legendary LA performer worked his magic in the studio, the job was done and the end result was finally ready to take to the road. Featuring superb synths, robotic drums, catchy hooks, and the iconic vocal style of The Egyptian Lover, this is the perfect soundtrack to a pumping dancefloor or cruising in your low rider with the top down.
The song marks Tarjei's return to Eskimo Recordings, who has previously released his timeless song "Flog" on their "The Orange Collection" compilation. Eskimo is known for releasing the crème de la crème of electronic dance tracks, and this release with its two club-ready remixes by Tarjei is no exception to the rule. We are happy to be premiering today the original, pump up the volume and enjoy the ride!
The single "Drive" arrives on September 3 via Eskimo Recordings.