Harrison BDP: "Invisible In The Dark"
LAGASTA TEAM
Harrison BDP: "Invisible In The Dark"
Prolific Welsh producer returns to Shall Not Fade with his new EP "Invisible In The Dark"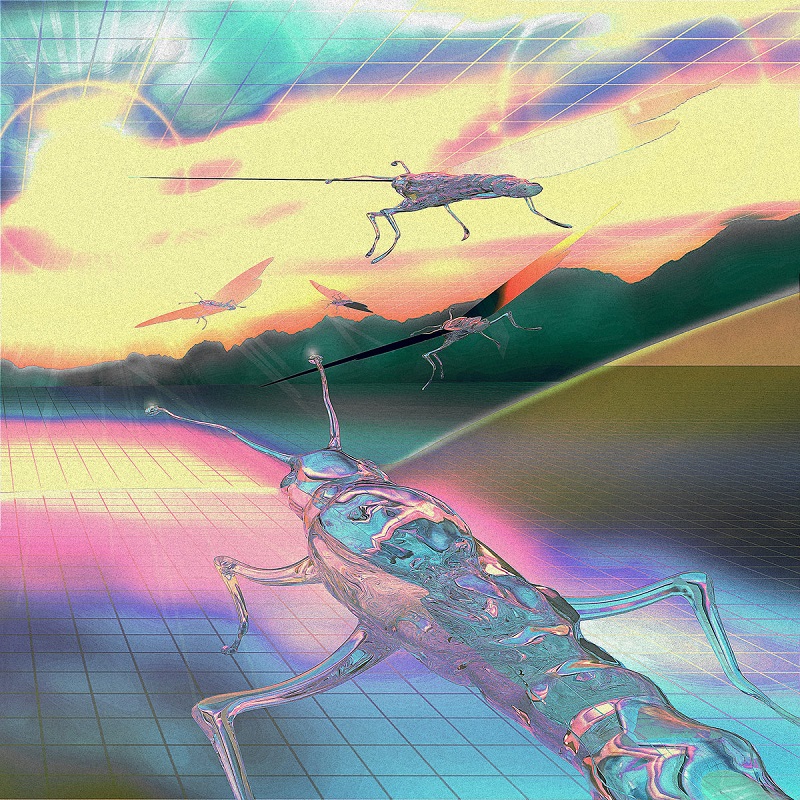 Harrison BDP returns to Shall Not Fade with his great new EP "Invisible In The Dark", this time on the house-oriented Lost Palms sub-label. The record marks his seventh release for the label.
The prolific Welsh producer has gained well-deserved attention for his consistently exciting work over the past few years. He is rooted in the deeper side of house but experiments with minimalism and techno. Following the release of "The Archives" EP on French dub techno-oriented label Berg Audio, Harrison BDP brings some of that same energy to this smooth four-tracker.
The record's title track finds the producer in such fine form, delivering a killer tune with a spaced-out, dubby house vibe. It builds slowly into a beat for filling a darkened dancefloor, coupled with melancholic strings that are gently soothing before the drop. Blast it below.
The "Invisible In The Dark" EP drops on February 19th via Shall Not Fade.
Pre-order it here.