Premiere | Harald Björk: "Luftlust (Justus Kohncke Remix)"
LAGASTA TEAM
Premiere
Harald Björk: "Luftlust (Justus Kohncke Remix)"
Kompakt veteran and Whirlpool Productions legend Justus Köhncke works his magic on "Luftlust".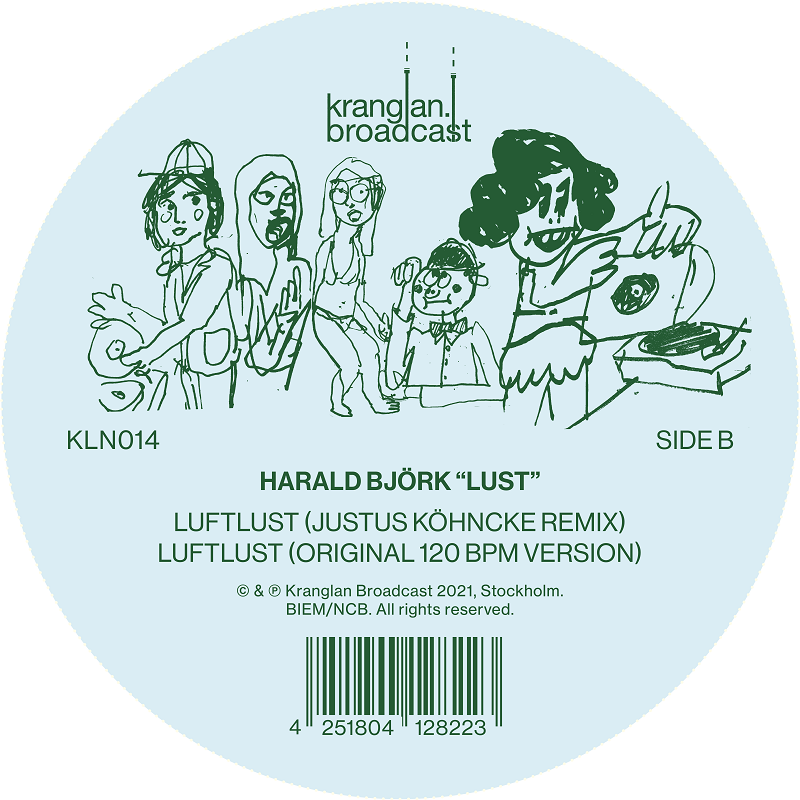 Swedish producer Harald Björk is a man who likes to keep himself busy! He's now back in with a special re-release of his track "Luftlust" via his own label Kranglan Broadcast. The re-release comes back with two fine remixes by the likes of Justus Köhncke and Özgür Can, and the original cut "Lust". It's definitely a keeper.
In his own words: "One of my first record releases was on Traum Schallplatten in 2007. He was living in Berlin and Traum was at its peak launching acts like Extrawelt, Dominik Eulberg, Gabriel Anada, Minilogue, Fairmont…The era of melodic minimal…The release of 'Luftlust' hit the big DJ's like Sven Väth etc. And I was truly overwhelmed by the support. But the version on the 12" was actually pitched up 5 BPM. And in the end the mastering was not in my personal preference. Watering my feelings, once or twice a year people actually ask me to do a remaster. Over the years it has been a track circulating the web and playlists, haunting me.
Last year I dug in the past and actually wrote a masters exam in philosophy about being a youngster in the techno scene and how to keep up creativity while working with record labels. Somewhere in that process I decided to face the old ghost and make it happen. Time was ready for the re-release of 'Luftlust', on my terms on my own label Kranglan Broadcast."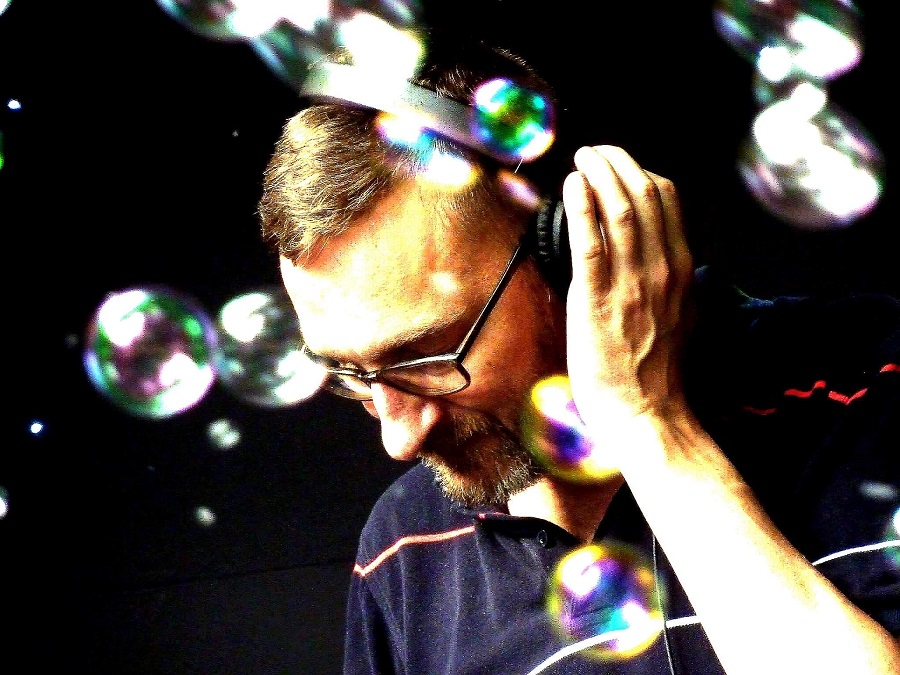 Today we're excited to premiere a gorgeous new remix of "Luftlust" by the mighty German producer Justus Kohncke. Speaking out the remix, Harald Björk says: "For a time frame of a decade I have asked Kompakt veteran and Whirlpool Productions legend Justus Köhncke to do a remix on my Kranglan imprint. Herr Köhncke to me (and to everyone who has followed Kompakt) is one of a kind! A punk soul, dead serious while smiling, always putting hooks and fragments out of music history on Kompakt sound plates with precise grace…The last years he have replied he's been busy in the studio with Can member Irmin Schmidt, working on soundtracks but… suddenly one day when I wrote the man he said 'I love Luftlust, send me the stems'. Listening to Justus interpretation I was blown away… like riding a cabrio through the German landscape of fields and deciduous forests a sunny day in late May! And wait for that outro bridge at 5:56! Like being hugged by the warm mother autumn."
Blast it below exclusively on LAGASTA.
The "Luftlust" EP arrives on vinyl and digital on December 10th via Kranglan Broadcast.
Pre-order it here.