Premiere | Anfisa Letyago: "Nisida (Michael Mayer Remix)"
LAGASTA TEAM
Premiere
Anfisa Letyago: "Nisida (Michael Mayer Remix)"
German techno extraordinaire delivers a stellar remix of "Nisida".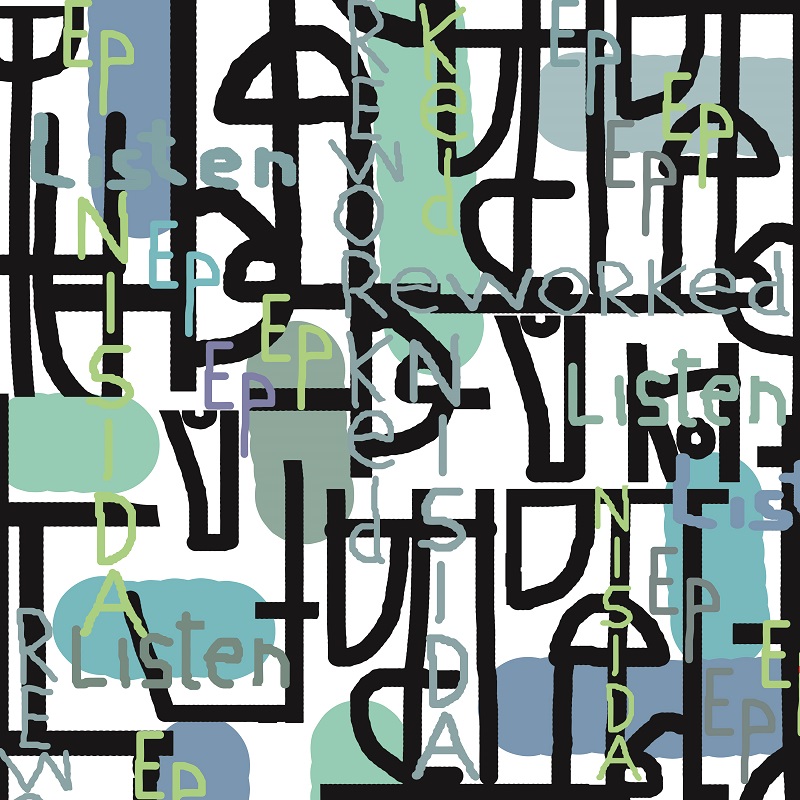 Rising techno star Anfisa Letyago returns with a new killer remix EP.
Storming into 2022 with a flurry of high-octane remixed from a stellar array of artists, Anfisa Letyago, born and raised in Siberia and adopted by the city of Naples, continues to solidify her position as one of techno's most talked about names.
An intrepid selector with a positive attitude regarding all things art and dancefloor related, she's been making seismic waves within the industry for a few years. Letyago launched her own imprint N:S:DA last year, originally a celebration of her own dark-brooding style of techno, the label has entered a metamorphosis of sorts, welcoming in a host of established producers to remix the labels first two remix EPs.
Following the release of the first remix package featuring Chris Liebing, DJ Rush, Ariel and Boston 168 last month, the Napoli-based starlet is now getting ready to drop the second remix EP "Listen & Nisida (Remixed) Vol. 2". This one has three brand new remixes from the legendary DJ Tennis, Kompakt mastermind Michael Mayer, and electro aficionado 1979.
Today we are excited to premiere a stellar remix of "Nisida" by Kompakt head honcho and German techno extraordinaire Michael Mayer. On his six-minute remix of "Nisida, Michael Mayer opens up the floodgates with an alluring interpretation. Decades of industry experience have finely tuned Mayer's taste making to an impeccable standard, his extensive knowledge of dancefloors and deep cuts serves as an excellent explanation for his undeniable ability in the studio.
Ethereal vocal snapshots from the original mix are weaved intricately amongst the machine-orchestra of arpeggiated synths and stalwart drum loops. As he says: "My aim for this remix was to crystallize this yearning sentiment in Anfisa's whispers by adding more warmth and drama to the track".
Blast it below.
The "Listen & Nisida (Remixed) Vol. 2" arrives on February 11 via N:S:DA.
Pre-order it here.