Premiere | Chrissy: "Aww Baby (The Carry Nation Remix)"
Gasboy
Premiere
Chrissy: "Aww Baby (The Carry Nation Remix)"
Some say "Aww Baby", we prefer to say awesome!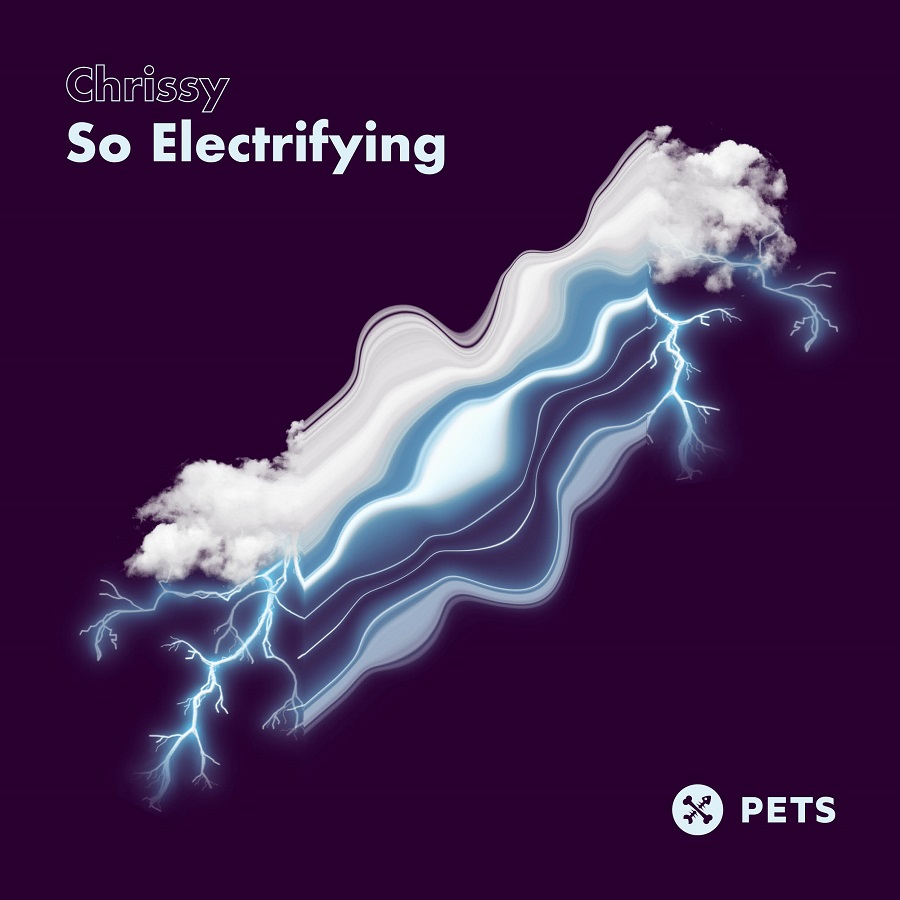 Chrissy lands on Pets Recordings with a killer four-tacker.
San Francisco-based DJ, producer and The Nite Owl Diner & Cool Ranch label boss Chrissy makes his debut on Catz 'N Dogz's Pets Recordings with his new four-track EP titled "So Electrifying". True to its title, the record features two high voltage disco-zapped original cuts and two powerful remixes from Berlin-based DJ, producer and label owner Vonda7 and NYC-based duo The Carry Nation.
The EPs opener "So Electrifying" sets the charge. A straight-up Chi-town jacking loop with funk oozing in and out of every booming kick, filtered with finesse, it gradually builds up to a belting all-out vocal hook that will electrify any dance with 1.21 gigawatts of disco power. It's followed by "Aww Baby". Equally juicy in its groove appeal thanks to its alluring piano hook, voluptuous P-funk-style bassline and those big early 90s synths surging up and up towards the glitterball, it's another notch in the bedpost of one of US house music's most genuine and positive rising stars.
Today, we are delighted to premiere a superb remix of "Aww Baby" from our beloved The Carry Nation, the prolific DJ and production duo of Nita Aviance and Will Automagic, who recently launched their new project Majorettes and label Major Records alongside fellow New Yorker Justin Cudmore. With their remix of "Aww Baby", The Carry Nation have created something special, a groove-driven house heater, guaranteed to electrify any dancefloor. Some say "Aww Baby", we prefer to say awesome. Play it loud.
Chrissy's "So Electrifying" EP drops on July 23 via Pets Recordings.
Pre-order it here.