Premiere | Yuksek: "The Beat"
Gasboy
Premiere
Yuksek:
"The Beat"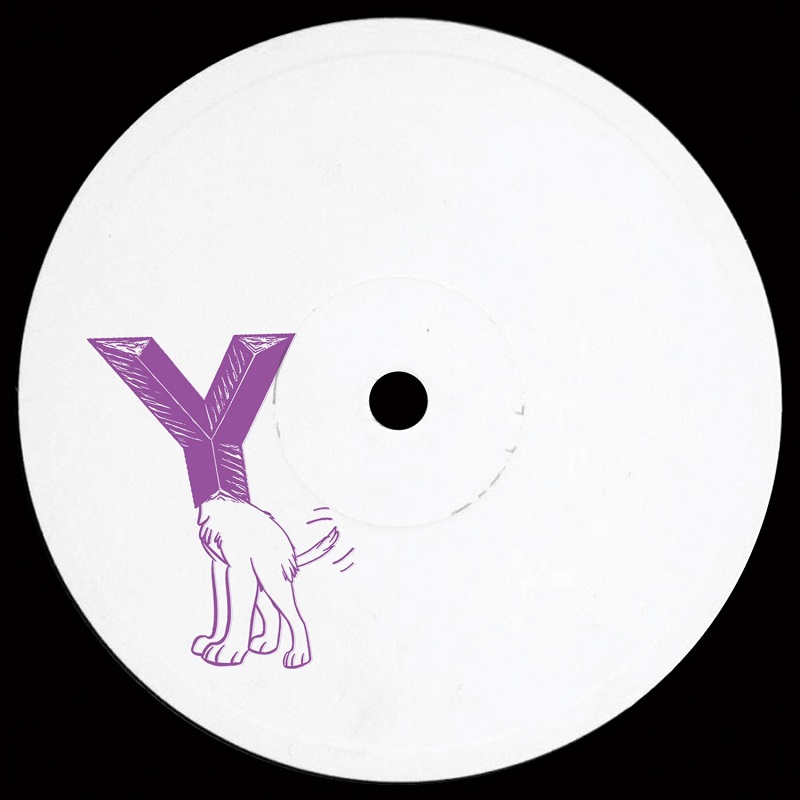 Continuing their relentless pace, Brooklyn's unstoppable Razor'n'Tape keeps the pressure on the dance floor with a new 12" of solid heat from seasoned French producer Yuksek. This time 'round, the prolific producer and Partyfine label founder delivers a four-tracker of quality edits, guaranteed to light up any dancefloor.
Today, we're excited to share with all of you our the percussive disco edit "The Beat", a finely-crafted track of groovy goodness. We'd expect nothing less from Yuksek. Play it loud, exclusively on LaGaSta.
The "Yuksek Edits" is out now on Razor'n'Tape.
Get it here.