Premiere | Doc Sleep: "Crème Fraîche (Violet Remix)"
Elice Mour
Premiere
Doc Sleep:
"Crème Fraîche
(Violet Remix)"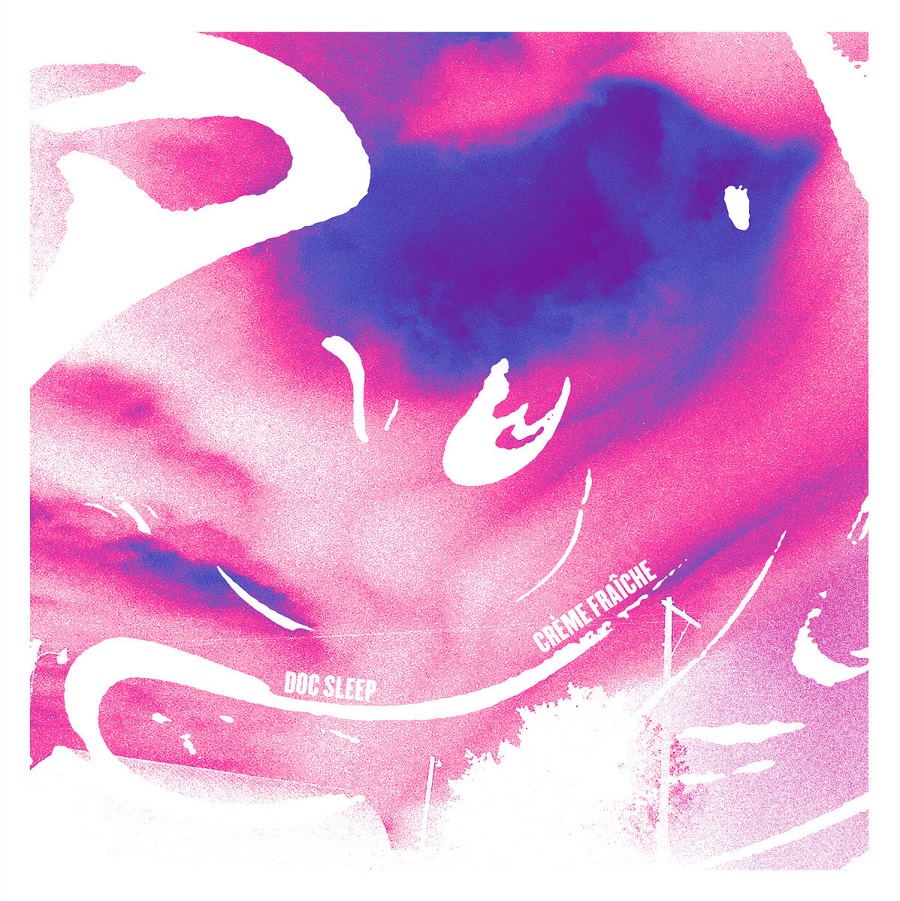 It's premiere time! Doc Sleep returns with a new EP on Dark Entries, "Crème Fraîche", and techno lovers should get ready to have this feel-good vibes ride! Doc Sleep, apart from being a techno master, co-owns Jacktone Records and is a resident of Room 4 Resistance in Berlin, where she moved in 2016 from San Francisco.
On the EPs B-side two Doc's close friends remix "Crème Fraîche". On of them is our favorite Violet, DJ, producer, boss of Naive records, co-founder of Rádio Quântica and mina collective resident, who has been shaking up Lisbon's nightlife culture. Inês Borges Coutinho, aka Violet, is more than that. She's one of the most influential artists in the underground scene, standing for sexual and gender liberation.
Today, we're psyched to premiere B-side's first track, Violet's remix for "Crème Fraîche". An already rich and powerful track – and a techno dancefloor- filler – gets even richer and sonically nasty at the same time! Violet's remix is a fresh breakbeat anthem that makes your feet move instantly at the first beat. And as the ride goes on, you can't get enough of all these pitched modulated claps and the frenetic rhythm. Your whole body is shaking and you just admit to yourself that this is the track you wish every single DJ will spin at your favorite club.
The "Crème Fraîche" EP is out on May 24th via Dark Entries, on Vinyl/Cassette/Digital. Cassette and Digital release feature two peak-time bonus tracks. Get it here.