Premiere | Bézier: "Reservoir" (feat Len.Leo)
LAGASTA TEAM
Premiere
Bézier: "Reservoir" (feat Len.Leo)
An anthemic track off his new EP "Valencia" on Dark Entries.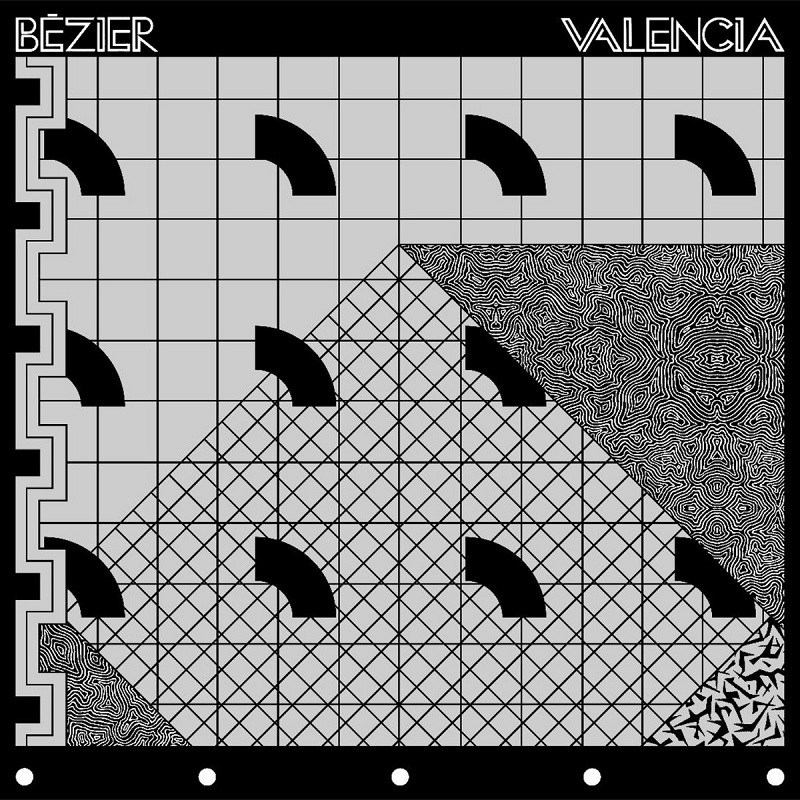 Bézier returns to Dark Entries with his new EP "Valencia".
Best known for being one of the earliest members of the queer San Francisco musical collective Honey Soundsystem, California-bred Robert Yang, also known as Bézier, produces under multiple aliases and heads three blooming labels, Bodyzone, m-i-v (short for mémoire involontaire), and his most recent endeavor, Piece of Work. He's now back in action with a new EP titled "Valencia" on Dark Entries, a six track rumination on memory, geography, and transmutation.
Multi-instrumentalist Robert Yang's Bézier project has appeared on Dark Entries many times over the last decade, most recently with the 2018 LP "Parler Musique". As he says, "What started as a project to investigate the love of the sound and scenery while living in San Francisco quickly developed into a passionate search for interlocking melodies and driving rhythms."
On "Valencia", Bézier invokes twinned places. The Valencia Street of San Francisco is channeled, which was the center of the city's vibrant new wave scene in the 1980s. But also echoed is Valencia, Spain, and La Ruta del Bakalao, aka La Ruta Destroy, the Spanish clubbing scene throughout the '80s and '90s famed for its aggressive and synthetic sounds.
"Valencia" is a darker record for Yang, exploring themes of submission and catharsis with nods to SF's gay leather bars of the '70s and '80s. The high BPM salvos of "Valencia" and "Scrupulous" capture the frantic energy of Bakalao and Valencian wave acts like Última Emoción. Elsewhere Yang mines the dreamy space disco and Hi-NRG sounds they're known for, like on the brooding "Past the Marshes". Bézier deftly navigates past and present, light and dark, pain and pleasure, the stasis of memory and the flux of time.
Today we are psyched to premiere the anthemic track "Reservoir", which features their partner Len.Leo on vocals, one of our favourite cuts from the new record. Clocking in at nearly seven minutes "Reservoir" finds Bézier in such fine form, delivering an '80s-tastic synth-driven tune. It's a great ride from start to finish.
Blast it below exclusively on LAGASTA.
The "Valencia" EP arrives on February 18th via Dark Entries. The record was mastered by Alex Michalski, with EQ for vinyl done by George Horn. Gwenael Rattke designed the sleeve, which features an 80's punk zine-esque geometric grid pattern mirroring San Francisco street maps.
Pre-order it here.