Premiere | DJ Rocca: "Tropicale 17 (Chicken Lips Malfunction)"
Gasboy
Premiere
DJ Rocca: "Tropicale 17 (Chicken Lips Malfunction)"
Legendary disco masters return with a solid new remix, a slow-grooving epic ride.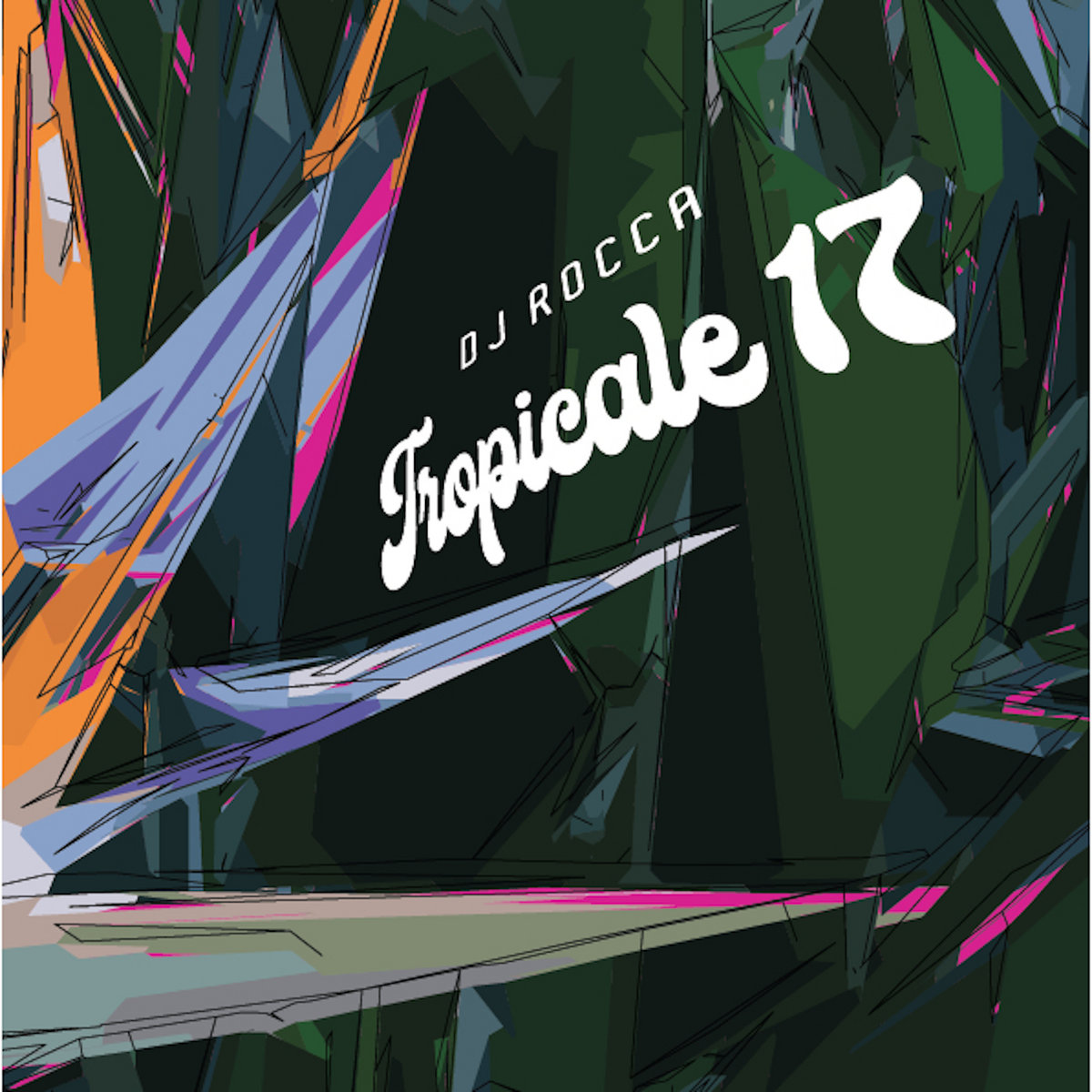 DJ Rocca, aka Luca Roccatagliati, certainly needs no introduction. One of Italy's finest producers and musicians, the veteran disco specialist has returned with a great new EP, entitled "Tropicale 17", on the eclectic Austin, TX based label, Whiskey Pickle. This time round, DJ Rocca has crafted two Italo-infused cuts of mellow analog synths, groovy, infectious rhythms and tropical vibes that's as good as it gets. The EP's title track sees him delivering an arpeggiated bell-laden jam, which, according to the label, "sounds something like Kraftwerk lost in the Japanese wilderness." Of course, we'd expect nothing less from DJ Rocca.
Today, we're psyched to premiere the record's B-side, which is dedicated to the solid, twelve-plus minute remix of "Tropicale 17" by the legendary Chicken Lips, a key fixture in the record bags of DJs throughout the past few decades, best known for their unforgettably odd house anthem "He Not In". This year saw the triumphant return of Andy Meecham and Dean Meredith as Chicken Lips after a 7 year hiatus with their stunning debut release "Goldenlips" for Erol Alkan's Phantasy label. Arguably one of their most mind-bending tracks to date.
On their "Chicken Lips Malfunction" of "Tropicale 17", the disco masters stretch out the original track impressively to nearly 13 minutes, transforming it into an epic cosmic affair filled with tropical-flavored percussion and old-school piano stabs. A slow-grooving ride not to be missed. Blast it below exclusively on LAGASTA.
The "Tropicale 17″ is out now on vinyl via Whiskey Pickle, while the digital release will arrive on December 25th.