Chicken Lips: "Goldenlips"
LAGASTA TEAM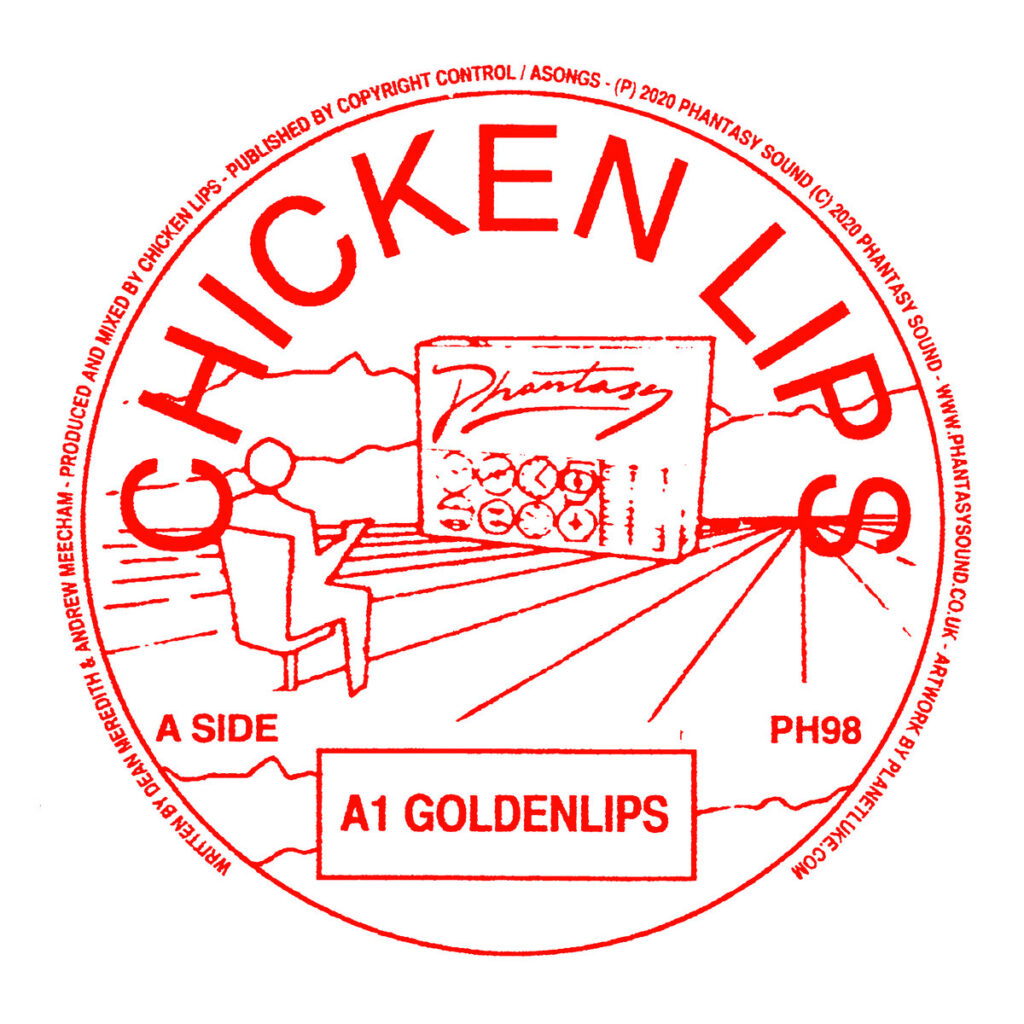 A key fixture in the record bags of DJs throughout the past few decades, best known for their unforgettably odd house anthem "He Not In", it's been some years since Andy Meecham and Dean Meredith last collaborated as Chicken Lips.
As such, it's with no little delight that Phantasy welcomes them back into the fold with one of their most mind-bending tracks yet, accompanied by a remix from a fellow stalwart of the underground, DJ Sotofett. Instant and assured, 'Goldenlips' unrolls like licorice over ten blissful minutes, mining an undercurrent of post-acid house euphoria into a dreamy analogue jam-turned-trip.
"Goldenlips" is out now via Phantasy. Get it here.