Premiere | New Jackson: "Feather By Feather"
Gasboy
Premiere
New Jackson: "Feather By Feather"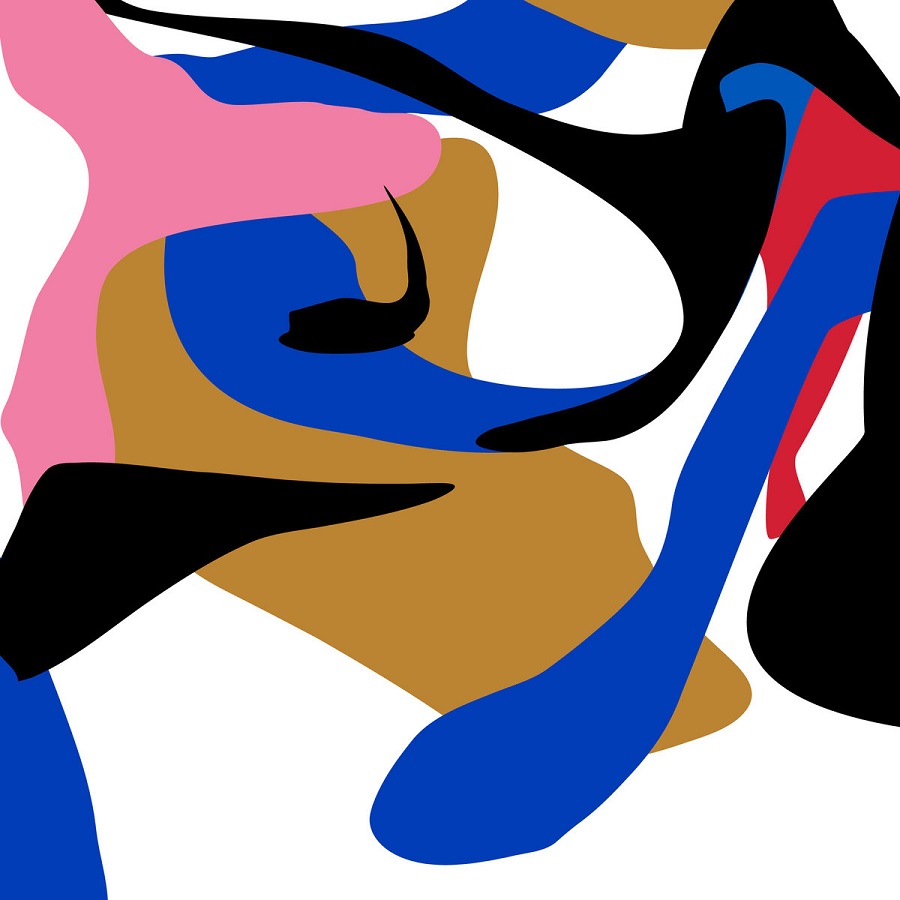 After dropping his excellent debut LP "From Night To Night" on All City Records back in May, Dublin-based musician/producer David Kitt, aka New Jackson, is back with a great new EP, entitled "Bounce Again".
Consisting of three well-crafted tunes, his new record makrs his third release for Munich's finest Permanent Vacation after his sublime EPs "Made It Mine" and "Having A Coke With You" in 2014. The multi-faceted producer tightens the strings and brings back the bounce with two rather floor-friendly tracks, "Bounce Again" and "When It's Spring", that are still deeply rooted in the unique New Jackson universe.
Today's we're psyched to premiere the record's track "Feather By Feather", a love-trenched early morning anthem, which is the perfect soundtrack for doing all things that are nice in this world. We'd expect nothing less from New Jackson. Give it a spin below, exclusively on La.Ga.Sta.
The "Bounce Again" EP arrives on October 13th via Permanent Vacation.
Pre-order your 12" here.