Premiere | Max Essa: "Matinee"
Gasboy
Premiere
Max Essa: "Matinee"
A true Balearic beauty from his new EP "Painting Of The Day".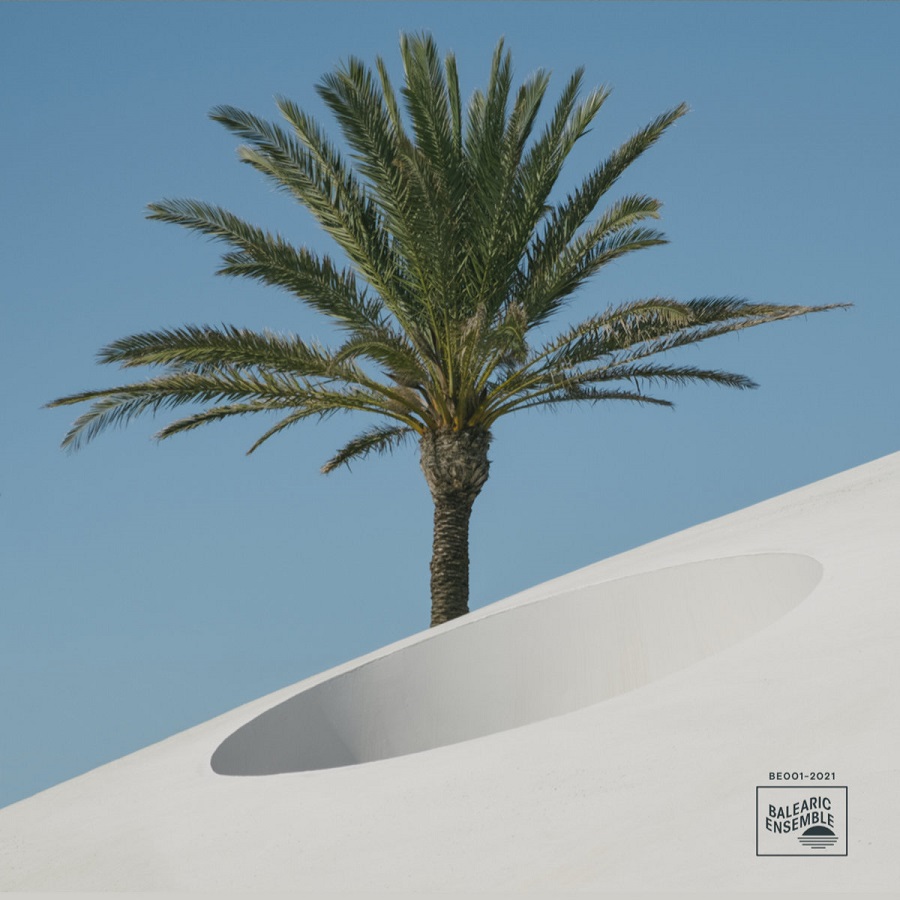 Max Essa is back to duties with his debut EP for Balearic Ensemble.
Sun-soaked vibrations incoming from the newly minted Barcelona-based imprint Balearic Ensemble. The label's first release comes from the one and only Max Essa, a man who needs no introduction, with his superb new "Painting Of The Day" EP, the first in a series of extended plays lined up from the baddest crew of Balearic samurais for your aural indulgence.
An Englishman in Tokyo, acclaimed DJ and producer Max Essa is a man some may know as botanist-in-chief at the ever-excellent Jardin Jansen label, others as the shadow behind a string of lush productions sounded out by the likes of the guv'nor Andy Weatherall or a one David Mancuso. Consisting of two original tracks and three fine remixes, the "Painting Of The Day EP is the latest in Max's deeply inventive output, with Joe Morris, Lukkas and Ibicenco duo Reisdentes Balearicos, a new project founded by Luca Averna and Ale Doretto, serving up three wondrously lush revamps for the heads.
After premiering his gorgeous track "Jules Y Cynthia", we are delighted to share with all of you one of our favourite cuts from Max Essa's upcoming EP "Painting Of The Day". Take a sunset ride with the record's opener "Matinee", which takes that laid-back '80s sound and washes it through reverb racks and cascading arpeggiatic tones. Soft, subtle and brilliant, the result is an emotional Essa performance, akin to a soft caress of the waves, or a brush stroke on a canvas in the afternoon sun.
Blast it below exclusively on LAGASTA.
The "Painting Of The Day" EP arrives on April 6th via Balearic Ensemble.
Pre-order it here.