Premiere | Blue Motel: "LWTK (Lunch With The King)"
Gasboy
Blue Motel: "LWTK (Lunch With The King)"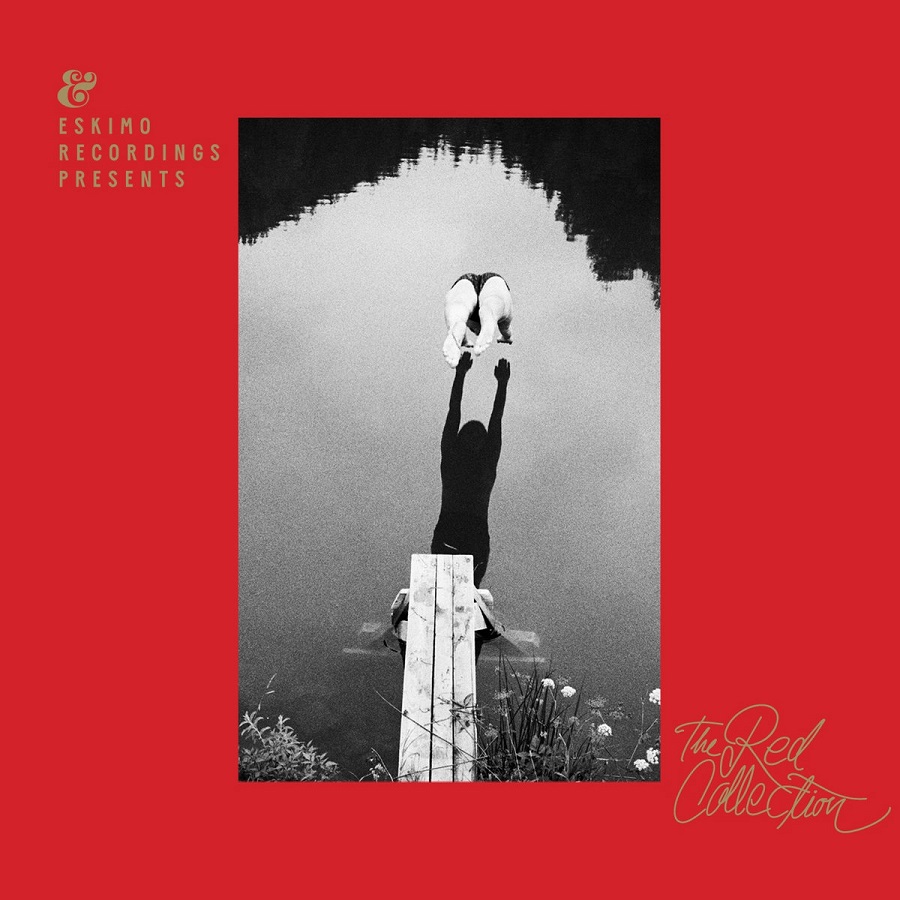 Belgium's finest Eskimo Recordings returns with "The Red Collection", the sixth installment of its ongoing compilation series based around colours.
The 13-track compilation brings together the best of the label's recent releases with unreleased gems from their friends and family. Today, we're excited to premiere one of our favorite tracks off "The Red Collection", a new track from Los Angeles-based French electronic duo Blue Motel.
Following a string of well-crafted, sun-drenched remixes, the duo of Julien Nolan and Thomas Toccafondi deliver a superb track called "LWTK (Lunch With The King)", their first original material for the label. With its swirling electronic melodies and pulsating basslines, "LWTK (Lunch With The King)" is a playful slice of laid-back disco that we've come to expect from Blue Motel. Blast it exclusively on La.Ga.Sta., and ride with us.
"The Red Collection", which also includes tracks from This Soft Machine, Satin Jackets, NTEIBINT, Atella, Max Essa, and many more, arrives on March 3 via Eskimo Recordings.
Pre-order it here.