Premiere | Metronomy: "Hang Me Out To Dry (With Robyn)" [Waze & Odyssey Remix]
Gasboy
Premiere
Metronomy: "Hang Me Out To Dry (With Robyn)" [Waze & Odyssey Remix]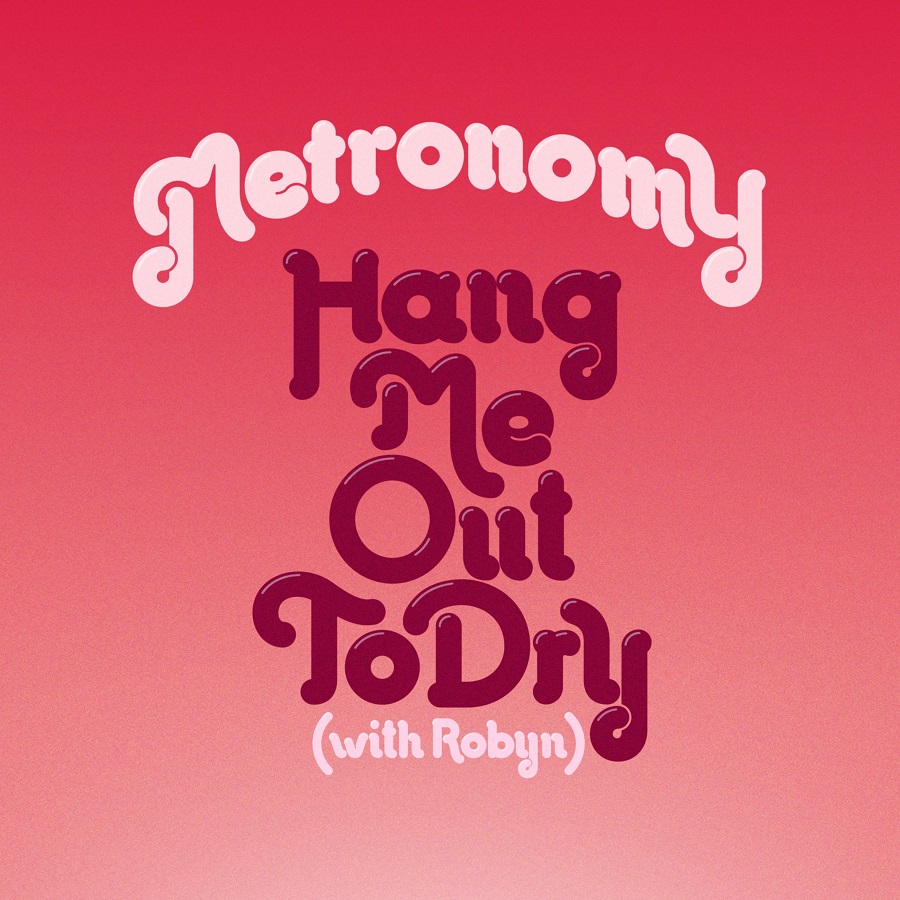 Metronomy have returned with a strong remix package for their latest single "Hang Me Out To Dry", Mount's brilliant duet with Swedish pop star Robyn. Mixed by London master Erol Alkan, the hypnotic pop tune is one of many highlight's from the band's fifth album "Summer 08", the most fun thing they've done in a long time, which was released last summer.
Today, we're psyched to share with all of you an exclusive stream of our favorite rework from Metronomy's "Hang Me Out To Dry" Remix EP. Feast your ears on an expansive house remix of the track from the unstoppable UK duo Waze & Odyssey. In the hands of Serge Santiago and Firas Waez, the original track is transformed into an energetic house banger which only takes a breather ahead of delivering a gargantuan drop. Blast the nine-minute remix of "Hang Me Out To Dry" above, exclusively on La.Ga.Sta. What a ride!
The "Hang Me Out To Dry" Remix EP, which features reworks by Seven Davis JR and KDA, is out now on Because Music. Buy it here.