Premiere | Das Komplex: "Aurora"
Elice Mour
Premiere
Das Komplex: "Aurora"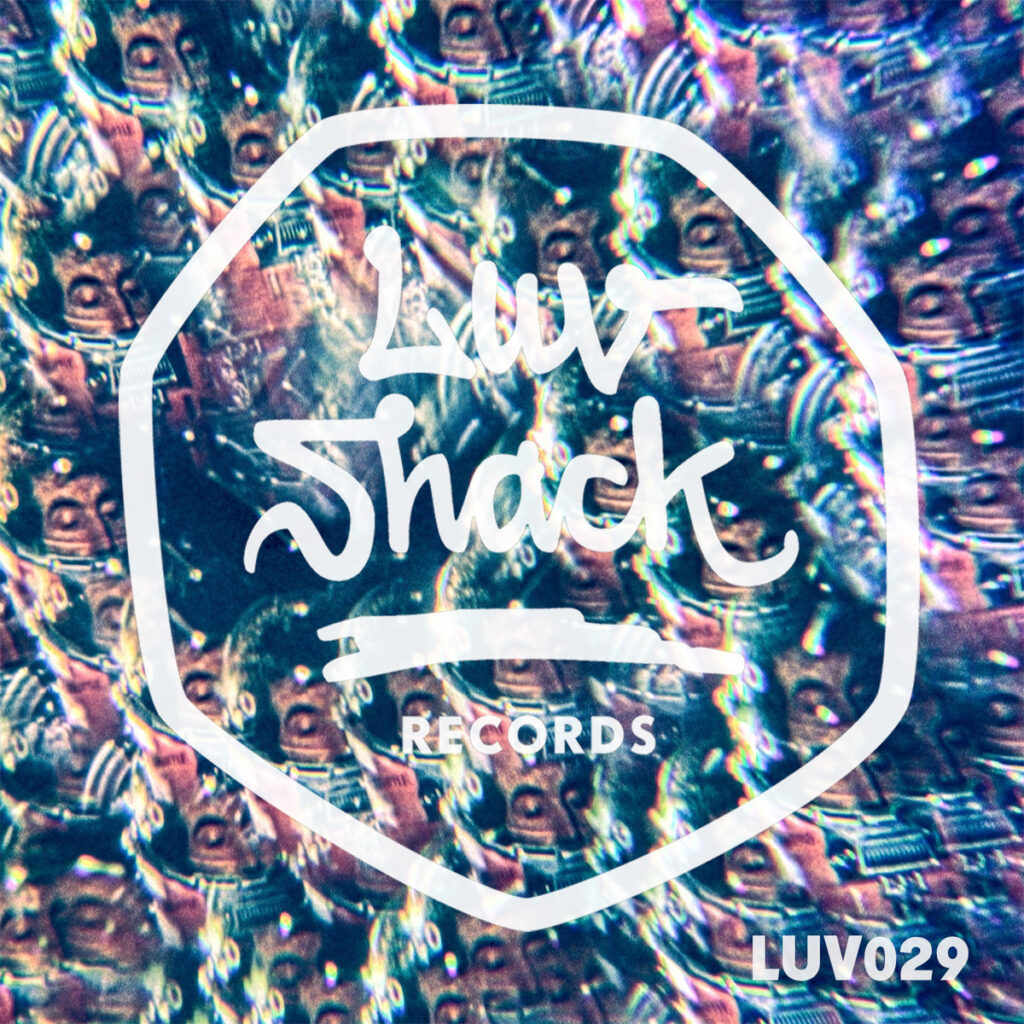 Vienna's Luv Shack Records tradition of releasing successful split EPs continues and here we are with a brand new EP by Berlin-based Brazilian producer ROTCIV and his brother in arms Das Komplex, aka Marcin Lukaszewicz, out of Koszalin in the north-west of Poland.
"The Magic Silk" EP sees ROTCIV make his return to Luv Shack Records with three fresh original tunes. On the flipside, Das Komplex lays down two whole new joints, creating a euphoric dancefloor mood.
And since this is what we love doing, we're premiering today B-side's second track "Aurora", which is what we call a 9-minute trip to sublime rhythmic sonic landscapes. It's the melodic guitar arpeggios that lead the way? Or the diverse eccentric and yet amazing synths that create this dreamy NY disco atmosphere and make you close your eyes and imagine yourself under the electric star light of your favorite open air dancefloor feeling the Balearic breeze? It's everything!
Blast "Aurora" below and enjoy the ride!
"The Magic Silk" EP will be out on July 19th via Luv Shack Records. Pre-order it here.