Premiere | Stevie R & Parisinos: "Yiare"
Elice Mour
Premiere
Stevie R & Parisinos: "Yiare"
A mysterious, captivating new track from the pair's new EP "Tekes".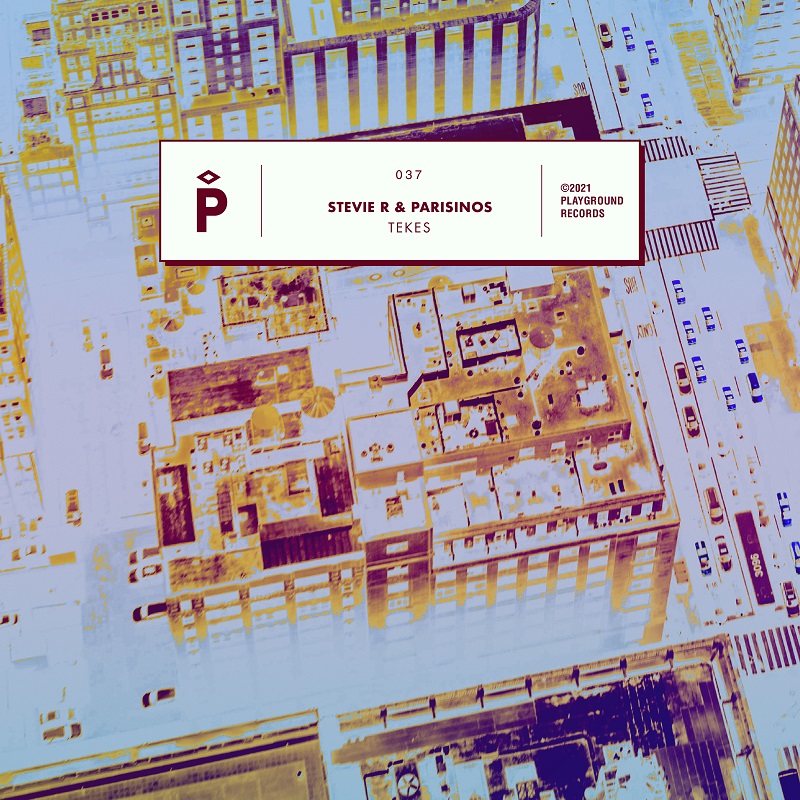 Stevie R & Parisinos will drop their first full EP as a duo on Playground Records.
Late night rides are our favorites. Especially the ones that take place on the dancefloor. Stevie R and Parisinos, our beloved Greek London-based artists, work their magic once again on their new four-track EP titled "Tekes", which marks the pair's first full EP as a duo.
The release is composed by two original tracks alongside two delightful remixes from the Romanian duo Khidja and London based artist Mytron. As they say, "This launch was inspired by recent events, by the transformation of the way of life around us and the ability for music to guide us through wandering adventures". And thankfully for all of us, Stavros Potamiti's, aka Stevie R, and Constantinos Parisinos' innovative, inspired, terrific music guides us and accompanies us on our cherished rides.
Today we're delighted to premiere the second original track of the EP; the mysterious, captivating "Yiare". A multi-layered screaming tune that sets you from the very first seconds on the dancefloor. And as it evolves, and the steady beat keeps you moving, you feel more free and the repeat button is already on your mind. The rhythm section and bass stand skilfully still throughout the track, while new space sounds show up constantly. Get your fill of this stellar tune below, exclusively on LAGASTA.
The "Tekes" EP will be out on June 24th via Barcelona's Playground Records.
Pre-order it here.