Premiere | Arthur Johnson & Theus Mago: "In Control"
Elice Mour
Premiere
Arthur Johnson & Theus Mago: "In Control"
Arthur Johnson teams up with Duro boss Theus Mago for a dark and dirty ride.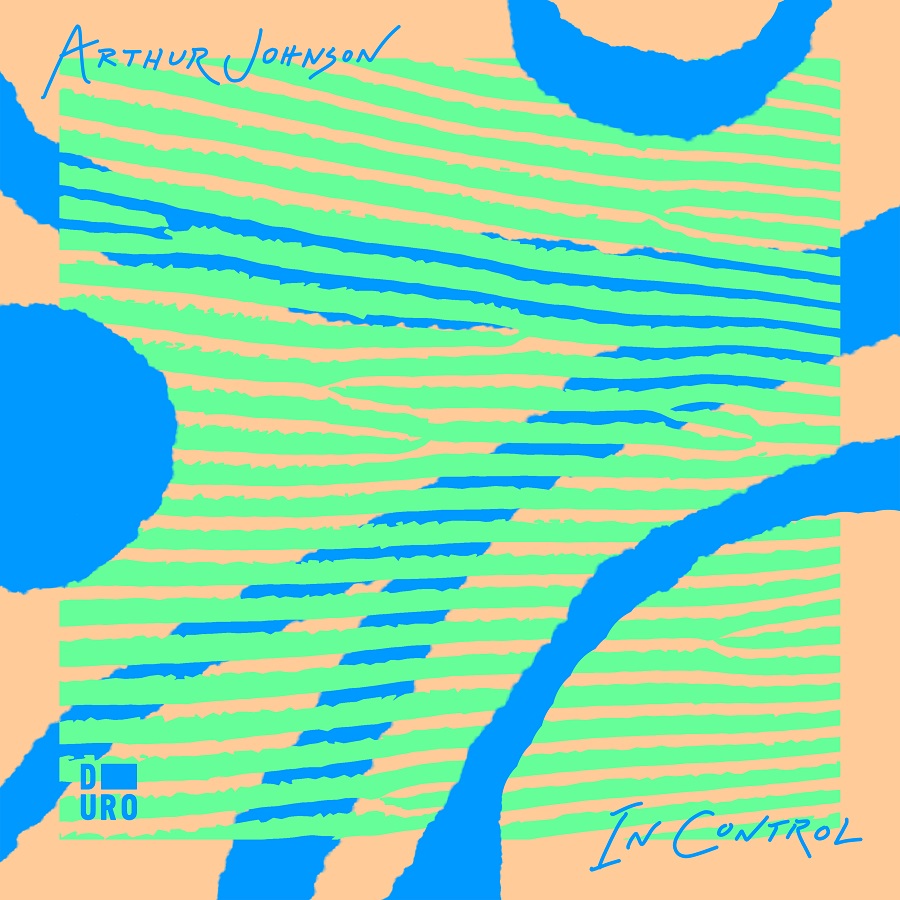 Belgian DJ and producer Arthur Johnson debuts on Duro with a four-tracker of authentic electronic sounds.
He has been called Belgium's hidden treasure; for us, he's no more "hidden", but a real, unquestionable treasure that creates powerful and classy tunes. Influenced by '60s psychedelic rock and synthetic records from the '80s, Belgium's Cabaret Nocturne and La Dame Noir alumni Arthur Johnson brilliantly mixes a sweaty late night trancer, weird dub overtones and keep a decadent club dimension.
After delivering two great remixes of Kimshies' "Fucked Up Mama", Arthur Johnson takes control of Duro with his debut EP for our beloved Mexican label, founded by Mateo González, aka Bufi, aka Theus Mago, and Moisés Ramírez Olvera, aka Moisees. "In Control" is a four-track diamond EP with authentic electronic sounds.
Before its release, we are psyched to premiere the EPs title track and closer "In Control", a superb collaborative tune with the unstoppable Theus Mago. A dark, dirty, and sinister cut, a one-way ticket ride. The track's characteristic electro melody shapes a mind-controlling, captivating steadiness, while an electronic percussion fills in the beat creating a tribal-ish atmosphere. The dark narrative vocals fit perfectly in the tune.
Blast the track below exclusively on LAGASTA.
The "In Control" EP arrives on March 19th via Duro.
Pre-order it here.