Premiere | Louis De Tomaso: "Philip"
LAGASTA TEAM
Premiere
Louis De Tomaso: "Philip"
Designed to evoke euphoria.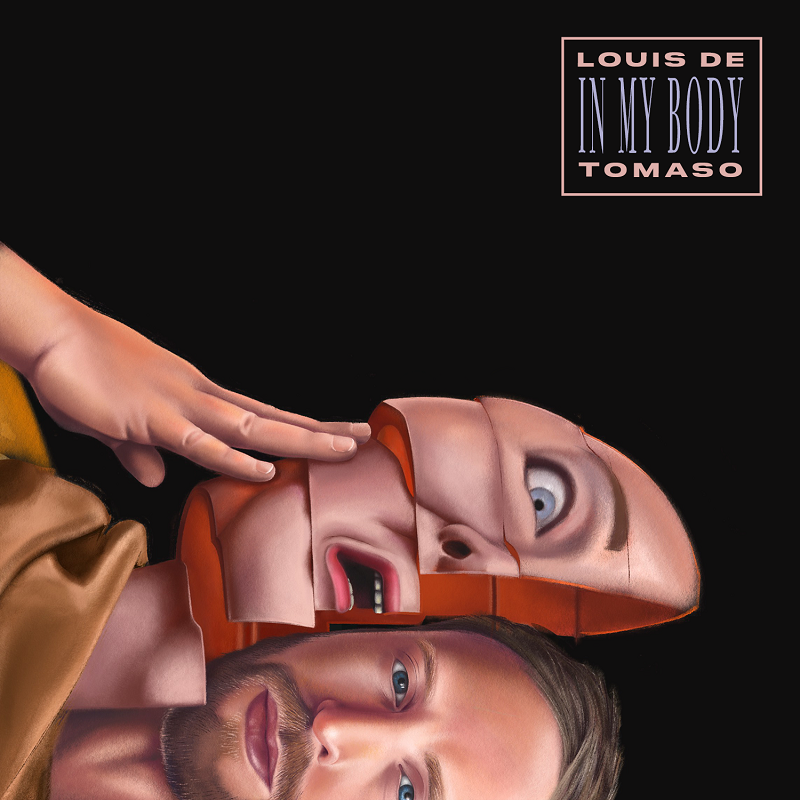 All banger, no filler, this is Louis De Tomaso's new EP "In My Body" for Ritmo Fatale.
UK producer Louis de Tomaso constructs synth driven, often romantic soundtrack infused dance music deeply rooted in the 70's and 80's with futuristic intentions and feelings of cosmic euphoria. He's now back in fine form with his first release of 2022, a four-tracker entitled "In My Body", a brilliant return to Ritmo Fatale, the ever-excellent label run by Kendal Mulla & Paul Guglielmi, based in Toulouse. With his "In My Body" EP, Louis De Tomaso delivers a collection of four finely crafted tracks, a clever and most danceable mix of electroclash, breakbeat and synthwave that'll get your ass to mars, straight to italo-disco hyperspace.
Today, we are psyched to premiere one of our favourite cuts from the record, the killer tune "Philip". As he says: "The name of the track 'Philip' is inspired by a really good friend of mine who is creative, energetic and uplifting. I have tried to infuse the light and dark from my musical tastes and background into this EP with trance, techno and EBM to 70's and 80's disco and synth pop, designed to evoke euphoria."
Blast it below and enjoy the ride.
The "In My Body" EP drops on February 11 via Ritmo Fatale.
Pre-order your copy here.