Premiere | Aili x Transistorcake: "Pari Pari (Shubostar Remix)"
LAGASTA TEAM
Premiere
Aili x Transistorcake: "Pari Pari (Shubostar Remix)"
Shubostar transforms "Pari Pari" into an Italo disco dancefloor heater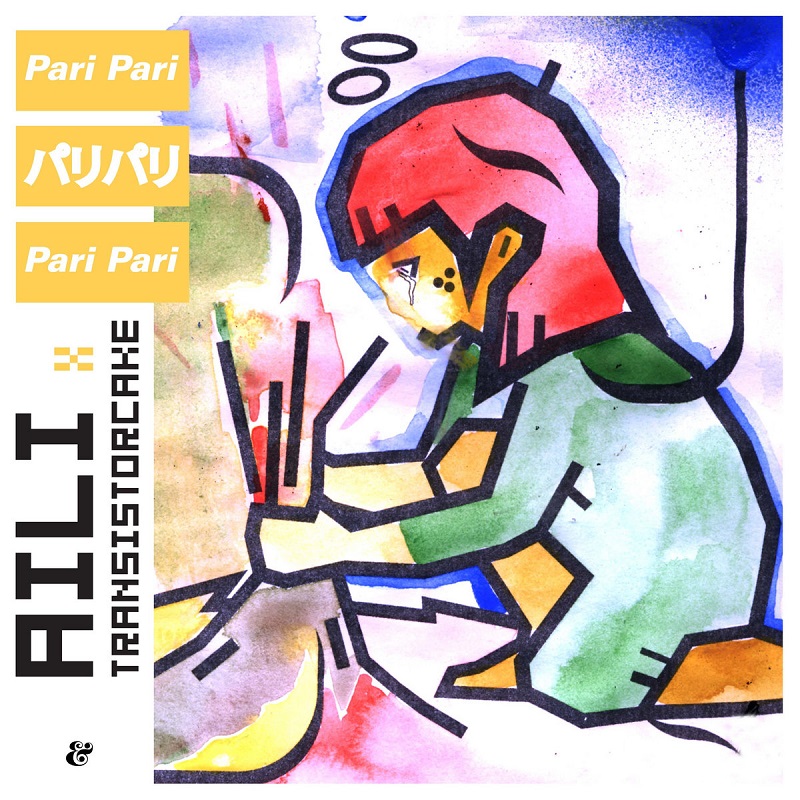 Shubostar gives "Pari Pari", one of the EP's standout tracks, a fresh rub for the nighttime crew.
Japanese-Belgian talent Aili and Belgian buzz Transistorcake delivered us earlier this summer with the superb five-track "Dansu" EP on Eskimo Recordings, the release features rock solid hooks and quirky upbeat indie-pop synths and percussion with an irresistible Japanese flavour. Founded in 2000, the legendary Eskimo Recordings is known for its unconventional sounds and unique vibe, into which Aili and Transistorcake perfectly fit. No doubt to have been the soundtrack of our summer, Aili x Transistorcake have been making magic in the studio over the lockdown creating these toe tapping tracks, the perfect open air anthems. After meeting at a party a couple of years ago, the two got along like house and fire and the rest is history.
The EPs title track "Dansu" features funky basslines topped by beautiful dreamy lyrics, followed by "Oki" with its chopped vocal sampling and a dynamic driving feel under a sneaky acid bassline. "Pari Pari" which is the name Aili's dad gives to the popular Japanese dish "Tonkatsu" serves up tasty synths that push and pull the song as it slowly builds into a delicious mix of quirky vocals and highly danceable melodies. Built on a groovy bassline "Genki" adds layer after layer of all sorts of impressive electronic audioscapes featuring more acid sounds before coming to a bubbling finale! The closing track "Futsu" brings the funk with a lighthearted feel and cheerful vocals referencing the inside humor of her father once again. The EP is addictively dancy with its playful injection of Japanese culture, creative instrumentation and a good measurement of indie pop studio magic.
As if this wasn't enough, Eskimo got Watergate's emerging artist Biesmans to remix "Genki" and the prolific South Korean Mexico-based producer and DJ Shubostar to remix "Pari Pari". Shubostar has been making waves with her cosmic productions since 2018 and has released on labels such as Ana Ana, Nein, Permanent Vacation and Internasjonal, while running her own label Uju, which means space in Korean. This is her second appearance on Eskimo; she is part of the mind-blowing three-part "Next Wave Acid Punx" compilation by Curses with "Aya" released earlier back in June.
Today we're thrilled to premiere Shubostar's remix of "Pari Pari", where she transforms the original into an Italo disco dancefloor heater with a high energy groove and uplifting synths. "Aili's unaffected, almost naive singing touched my heart, before her Japanese lyrics brought me right back to my childhood. That plus the tracks's dramatic synthesizers sound gave me lots of ideas," explains Shubostar.
Blast it below exclusively on LAGASTA.
Shubostar's remix of "Pari Pari" is out now via Eskimo Recordings.
Pick up your copy here.