Premiere | I-Robots: "Kind Of Intrigue (Alexander Robotnick Remix)"
Elice Mour
Premiere
I-Robots:
"Kind Of Intrigue (Alexander Robotnick Remix)"
Italian veteran Alexander Robotnick works his magic once again.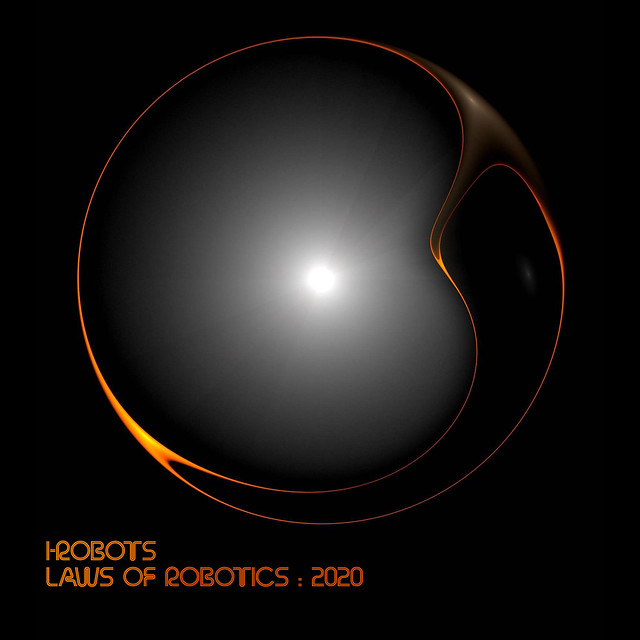 It's premiere time! Opilec Music's next release is the I-Robots' 2008 debut album remixed with a lineup of artists involved that would be hard to beat.
I-Robots, aka "Gianluca Pandullo", from Turin, Italy native eclectic DJ, producer, remixer, and A&R man has been active in the scene in one way or another since the early 80's. He launched Opilec Music officially in the early 2008 and released L.O.R. CD album together with a vinyl series but also with a special single for Ornaments DE with the first remix by G. Digger of WordAndSound DE; thanks to Martin Müller (youAndme/Rotary Cocktail/Ornaments).
From 2016 the L.O.R. tracks were remixed by an international team including the Italian electro living legend Alexander Robotnick. From 1983's "Problèmes D' Amour" till now, Maurizio Dami's electrodisco anthems have shook down dancefloors all over the world and have inspired and influenced the so-called modern producers. In the hearts and minds of countless dancers over the years, Alexander Robotnick is the sound of European electronic music in the 1980s.
Today, we are psyched to premiere Alexander Robotnick's killer remix of "Kind Of Intrigue". The track creates a one of a kind gloomy robotic atmosphere with an impressive wide range of top synths, which is just Robotnick doing his magic once again. He merges arpeggiated electro bass lines with a vast variety of vintage 70's sounds, while vocal samples make their appearance and the track sets you on a trail of a truly "intriguing" musical discovery. The remix evolves harmoniously from a classic electro tune to a melodic dance anthem. It feels like a flower blooming.
I-Robots' album "Laws Of Robotics: 2020" is out now via Opilec Music. Get it here.