Premiere | Adeline: "When I'm Alone (Jacques Renault Remix)"
Elice Mour
Premiere
Adeline: "When I'm Alone (Jacques Renault Remix)"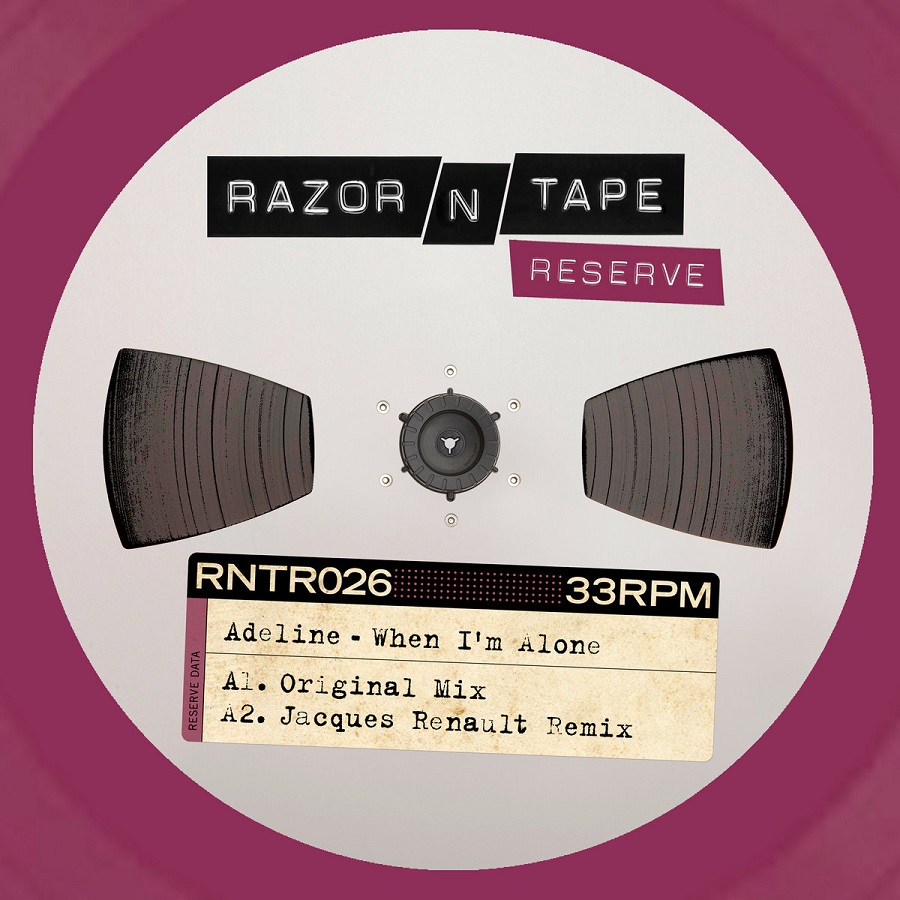 Summer riders it's premiere time with a fabulous floor-filler remix! Paris-come-NYC diva Adeline, also known as the vocalist of our beloved disco band Escort, joins with her solo debut "When I'm Alone" single Razor N Tape Reserve offshoot. The track, co-written and produced with Morgan Wiley of Midnight Magic, is a fresh and bouncey disco anthem, reflecting Adeline's unique and soulful sound, which she has been evolving as a solo artist.
LaGaSta's premiere for today is a fantastic remix of "When I'm Alone" by Let's Play House boss and New York stalwart, Jacques Renault. On his six-plus-minute remix, Jacques Renault leads the track into deeper house soundscapes, dancing between delicate Italo-disco style arpeggio lines and tribal-like rhythmic beats.
The tune is a totally seductive ride, being boosted by Adeline's warm and rich vocals. The original track comes with two more remixes; Milan's Dirty Channels and RNT's co-founder JKriv joining forces with Underground System's Peter Matson.
Purchase the "When I'm Alone" 12" via Razor-N-Tape here or here.