Pacific Coliseum: "Turquoise"
LAGASTA TEAM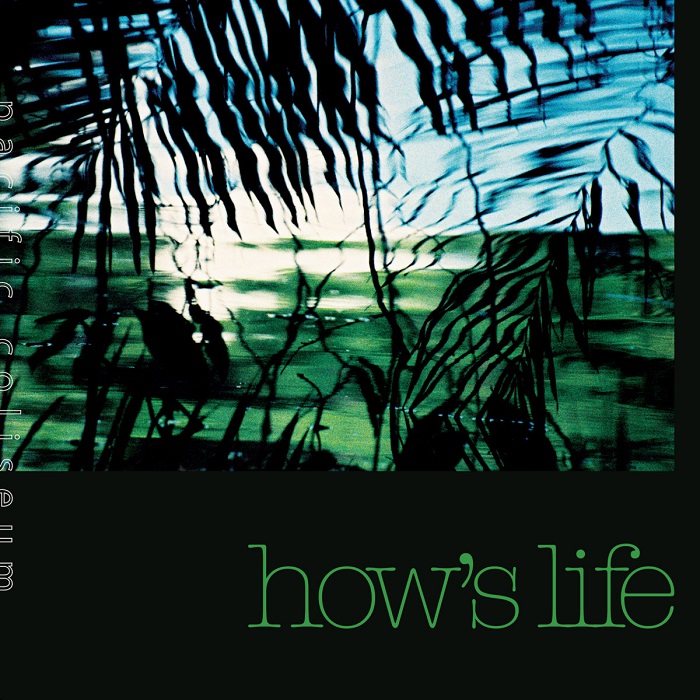 Canadian producer/DJ Jamison Isaak is a man of many talents and aliases. Having already impressed with his superb two albums, 2017's "Ocean City" and 2019's "Blue Universe" via London label Coastal Haze, Jamison Isaak returns under his Pacific Coliseum alias with his third full-length album, entitled "How's Life".
The new ten-track record of elegant Balearic bliss marks his debut release for NYC-based Let's Play House. Before it drops in May, we're treated to the album's first single "Turquoise", which finds Pacific Coliseum delivering yet another quality tune of lush Balearic-tinged goodness. Give it a spin below, and drive slow.
The "How's Life" LP arrives on May 15th via Let's Play House. Pre-order it here.