Marvin & Guy: Migration" EP
LAGASTA TEAM
Marvin & Guy: Migration" EP
Marvin & Guy return to Permanent Vacation with their great EP "Migration".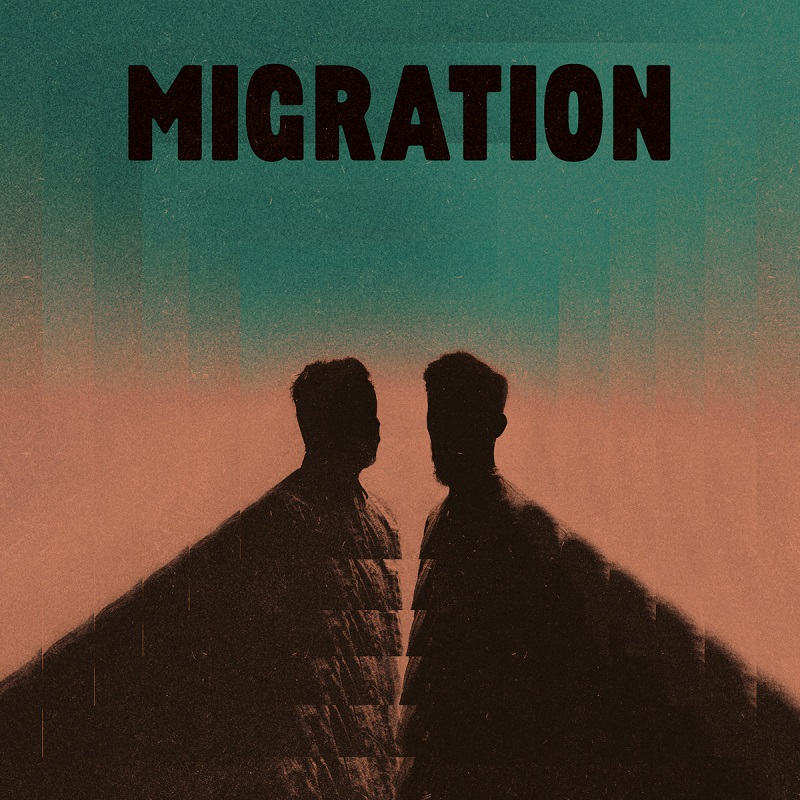 Astral analog jam sessions that bring that certain feeling back of discovering something new and beautiful for the first time.
It's been a while since we've heard from our beloved Marvin & Guy, the mighty Italian duo of Alessandro Parlatore and Marcello Giordani, but now they're back in such fine form with their great new EP titled "Migration". The pair's new offering marks their third EP for Permanent Vacation and follows 2019's "Hint Of '92" EP for the label, a reminiscence of the early rave days. The new record also marks a new evolution in the Marvin & Guy sound and serves as a prelude of their very first album, which will arrive in 2022.
According to the label, Migration means moving, understanding when a territory is no longer hospitable and finding new livelihoods. In this specific case means new inspirations, new ideas, exploring new sounds. Marvin & Guy take birth from a synergy between two eclectic minds, more into sounds than technique that after several years into a specifically Dance scenario they've decided to start a transition towards a purer form of sound, more ancestral. To do this they've just benched all dogmas from the beloved dance music and they focused more on just playing and having fun with synthesizers and drum machines to create a fully analog session like it was made 40 years ago.
Consisting of three original tracks, an alternate cut, a dance mix, and a live version, the "Migration" EP was born out of analog jam sessions recorded in real time and then made them work it out with an intense postproduction and scrupulous editing. Get ready for some outernational cosmic jams that recaptures the magic from the past and transforms it into the present. Stream the whole thing below.
It's one hell of a journey.
The "Migration" EP is out now via Permanent Vacation.
Get it here.