Zombies In Miami: "Frodo"
LAGASTA TEAM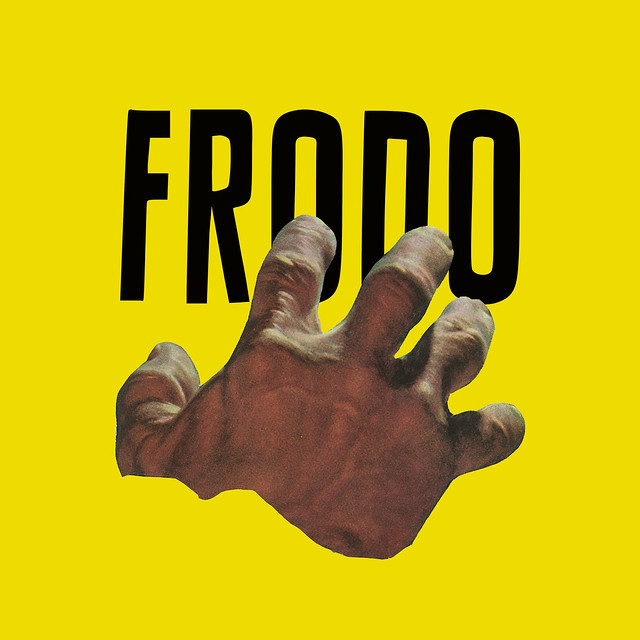 After dropping a series of highly acclaimed EPs and tracks for such diverse labels as Gerd Janson's Running Back, Jennifer Cardini's Correspondant, Prins Thomas's Internasjonal, and also contributed a killer track "Temple Of Love" to LAGASTA's "Last Gas Station" compilation, Mexican duo Zombies In Miami are gearing up for the release of their first album "2712" on Permanent Vacation. Set to drop on April 10th, the record features eight tracks of Italo arpeggio lines, house pianos, disco drums as well as sun-kissed and mythical soundscapes that perfect their futuristic retro sound.
Today, Zombies In Miami, a dynamic duo comprising of Jenouise and her partner in crime Canibal, have shared the album's first single "Frodo", which finds the pair delivering yet another quality tune. Just perfect to get your freak on in your living room! Play it loud!
The single "Frodo" is out now via Permanent Vacation. Buy it here.