Sinkane: "Telephone (Roosevelt Remix)"
LAGASTA TEAM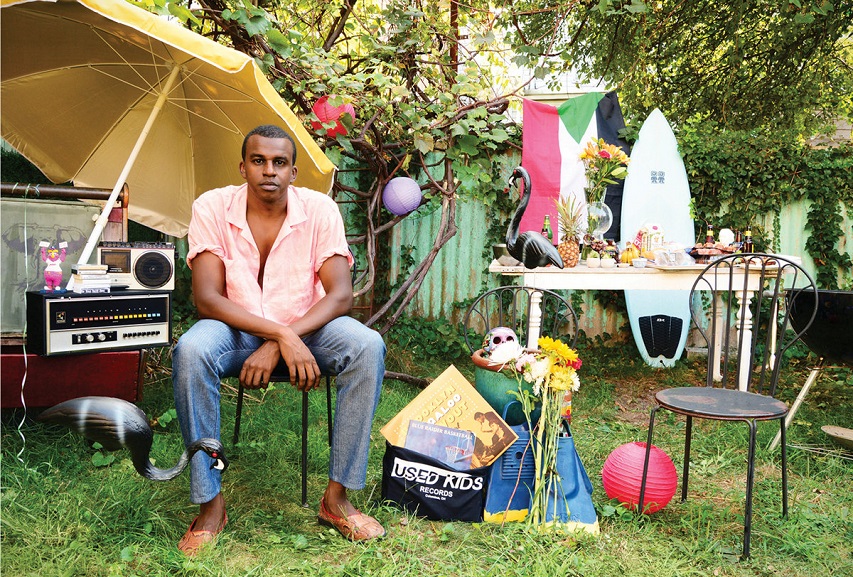 Fresh off the release of his uplifting album "Life & Livin' It", Brooklyn-based Sudanese multi-instrumentalist/vocalist Ahmed Gallab, aka Sinkane, has shared a delicious new remix of his latest single "Telephone" by Cologne-based singer/producer Roosevelt.
Once again, Roosevelt delivers a healthy slice of feel-good vibes with his disco dub version of "Telephone" that clocks in at nearly nine minutes. Blast it above, and watch the video for the track, directed by Bráulio Amado and Bruno Ferreira.
Sinkane's new album "Life & Livin' It", a follow-up to 2015's LP "Mean Love", is out now on City Slang.
You can pick up the remix here.