Nicola Cruz: "Individuality Riddim"
LAGASTA TEAM
Nicola Cruz: "Individuality Riddim"
Nicola Cruz debuts on Rhythm Section with his new EP "Subtropique".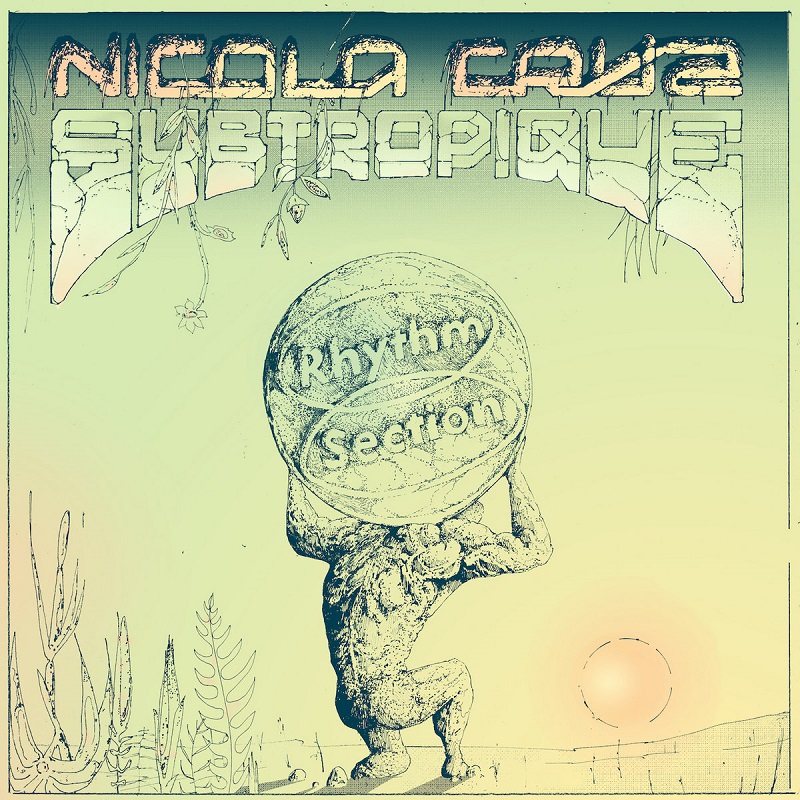 Rhythm Section kicks off the new year in a big way with its latest signee, the mighty French-Ecuadorian artist Nicola Cruz. An early protégée of Nicolas Jaar, Cruz has gone on to become one of South America's most celebrated electronic musicians.
For his debut offering on the ever-excellent London label, Nicola Cruz delivers a great five-tracker "Subtropique", a tribal percussion-led affair which balances ancient rhythms with futuristic transmissions and a subtropical undercurrent. Remaining sonically cohesive without feeling the need to settle into a definable style – the tracks are tied together by a lucid psychedelic thread which, despite challenging the expectations and fundamentals of electronic dance music – demand movement at a time where we yearn for it.
Our first taste from the record comes in the form of "Individuality Riddim", a hip hop-influenced, chuggy electro statement. Blast it below.
The "Subtropique" EP arrives on February 19th via Rhythm Section.
Pre-order it here.