Ross From Friends: "Burner"
LAGASTA TEAM
Ross From Friends: "Burner"
British artist has launched his own label Scarlet Tiger with a new single.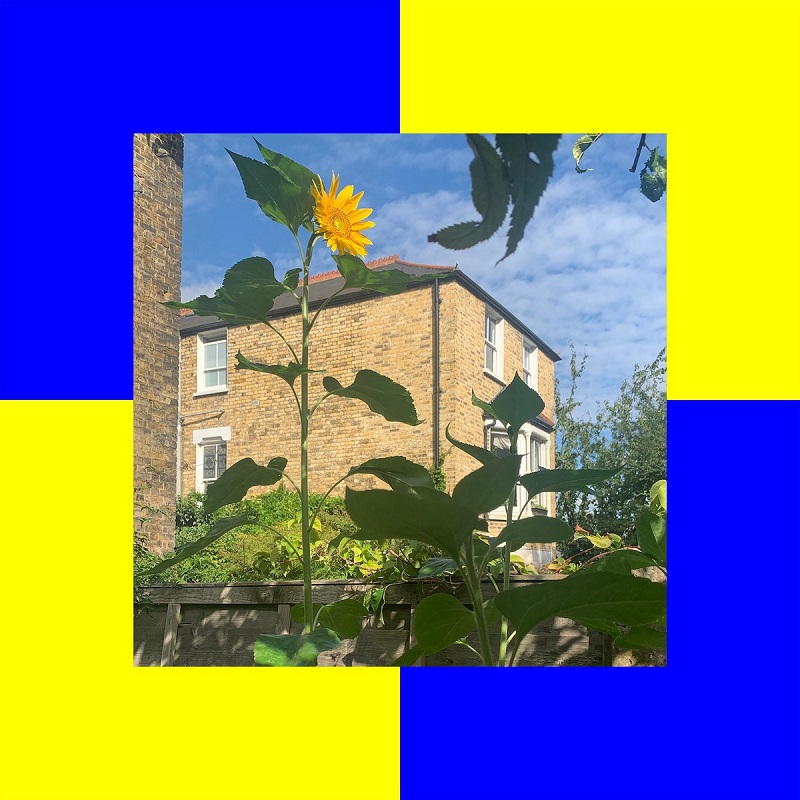 British artist Ross From Friends, aka Felix Clary Weatherall, kicks off 2021 with the launch of his new label Scarlet Tiger. The label begins its first chapter with a single from the man himself, "Burner".
Speaking about the label, Felix says, "I've always sent music back and forth with friends and folk I've met online over the years, amassing all of this music, so it made perfect sense for me to start a label to release all of it.' Each release will feel pretty raw and personal, explaining that 'there seems to be a general path that flows through all of the things that grab me which is some kind of UK electronic music."
Much like the themes explored within his previous work, there will be an intimate approach to the art direction of the label with Felix digging into his photography archive for the artwork of each release. Behind the scenes, it's a friendly affair, enlisting those who know him well and an instinct of his tastes for the video production and graphic design.
Ross From Friends followed up his 2018 debut album "Family Portrait" on Flying Lotus' Brainfeeder imprintt with a three-track EP "Epiphany", an homage to (and named after) his sister.
Watch the visualiser for "Burner" below.
"Burner" is out now via Scarlet Tiger. Get it here.