Myd: "Moving Men (Metronomy Remix)"
LAGASTA TEAM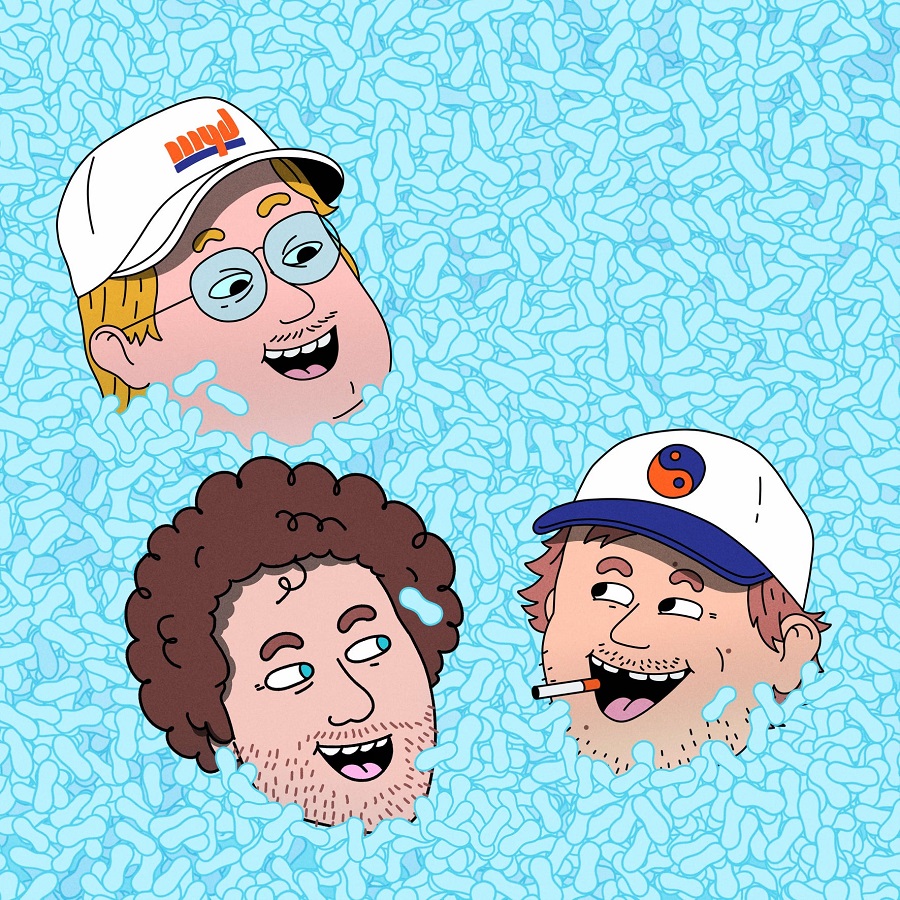 Metronomy deliver the goods once again.
Myd, the much beloved French producer/DJ and star child of Ed Banger's roster, dropped his groove-filled single "Moving Men", a collaborative tune with with Mac DeMarco, back in November. It's the latest offering from his forthcoming debut album "Born A Loser", which is expected to arrive in April.
Having already released a couple remixes of "Moving Men", including reworks from fellow Frenchmen Bob Sinclair, Panteros 666, Gaspard Auge (of Justice) and Victor Le Masne (co-creator of the band Housse de Racket), Myd has shared the latest superb remix of the track from Metronomy. Quite a departure from the original, Metronomy's remix is something rather special.
Pairing Mac's stripped down vocals with a synthesized bassline adorned with minimalist synths and guitar melodies, Metronomy have cleverly reworked "Moving Men, encapsulating the band's signature sound.
The "Moving Men Remix" EP is out now via Ed Banger Records.
Get it here.