Sofia Kourtesis: "La Perla"
LAGASTA TEAM
Sofia Kourtesis: "La Perla"
The lead single off her upcoming new EP for Ninja Tune's Technicolour.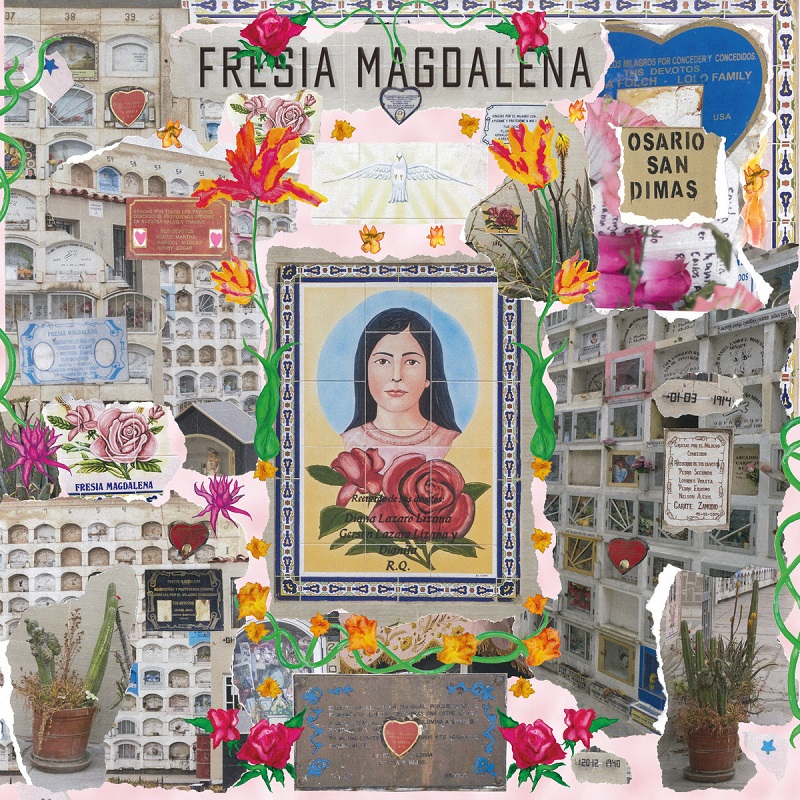 Sofia Kourtesis is back with a new EP for Ninja Tune's Technicolour imprint.
Berlin-based, Peruvian DJ and producer Sofia Kourtesis makes a welcome return with her new EP, entitled "Fresia Magdalena", set to drop in March via Ninja Tune's Technicolour imprint. Following her breakout EP "Sarita Colonia" of four forward-thinking dance tunes, which was released last year via Studio Barnhus, the new EP continues to hone her singular sound, using astutely selected samples and a joyful sense of personality and place to make something utterly infectious.
Though undeniably present in all her work, "Fresia Magdalena" is more rooted in Kourtesis' native Peru than ever. On one of her regular extended trips home, the process of making the EP began with the collection of field recordings around the city of Lima where Kourtesis' family currently live and specifically Magdalena, their district. Thematically her message is simple and direct
"Fresia Magdalena is about activism. It's about making positive changes, whoever and wherever you are. Fresia is my mothers name and her whole life she's fought hard for the people of Magdalena, Peru. This is my tribute to her and the other activists around the working hard to better the lives of others. We as musicians have a responsibility to help our communities to have their voices heard, changes are needed," she says.
Before it drops, we're treated to the record's lead single "La Perla", a superb track about "staring at the sea" that is at once energising and meditative. Utilising her own singing voice for the first time, "La Perla" clears the head in an uplifting wave before getting the body moving.
The "Fresia Magdalena" EP arrives on March 19th via Ninja Tune's Technicolour imprint.
Pre-order it here.