Caribou: "Never Come Back (Morgan Geist Remix)"
LAGASTA TEAM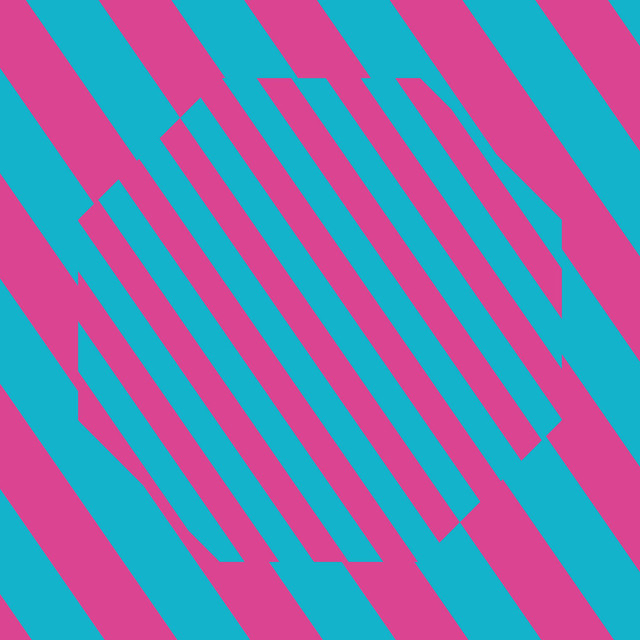 Caribou's Dan Snaith and New York house maestro and Environ label boss Morgan Geist are seriously a match made in heaven. Feast your ears on this great remix of Caribou's latest single "Never Come Back" by Morgan Geist. The original version is lifted from his new album "Suddenly", his first since 2014's "Our Love", out now on Merge/City Slang.
In Dan Snaith's own words: "Morgan Geist has been a close friend and a musical inspiration for a long time now and I've tried to get him to do a remix before without success so when he asked to do one I jumped at the chance. I'd love for us to hear this in a club together but for now I hope this gets you dancing at home."

Get yourself a copy of this remix here.