My own private city | Max Essa: Yokohama
Gasboy
MAX ESSA
My own private YOKOHAMA 
LAGASTA's new series "My own private city" is an inner journey into the cities of our favourite artists and producers around the world. More a personal affair than a typical city guide, the series offers a rare glimpse into a city through the eyes of an artist/producer.
From rooftops and studios to street corners and hidden gems, and from parks and neighbourhoods to favourite personal spots, we take an intimate trip to different places through memories, stories and photos. And it's nothing short of an unforgettable experience.
Next in line is our beloved Balearic maestro Max Essa. An Englishman in Tokyo, acclaimed DJ and producer Max Essa is a man who needs no introduction. The ever-prolific artist and founder of the vinyl-only Jansen Jardin label has now been releasing his blissed-out beats and masterfully sun-kissed disco gems on labels such as Is It Balearic?, Aficionado, Music For Dreams, Hell Yeah Recordings, Palms & Charms, amongst others, for a decade. His elegant sound always acts as a sonic raft that floats you out to sea and leaves you bobbing up and down in a state of pure bliss.
Max Essa takes us for a ride into his adopted home Yokohama in Japan by sharing his favourite places and faces and some gorgeous photos.
This is Max Essa's own private YOKOHAMA (横浜市).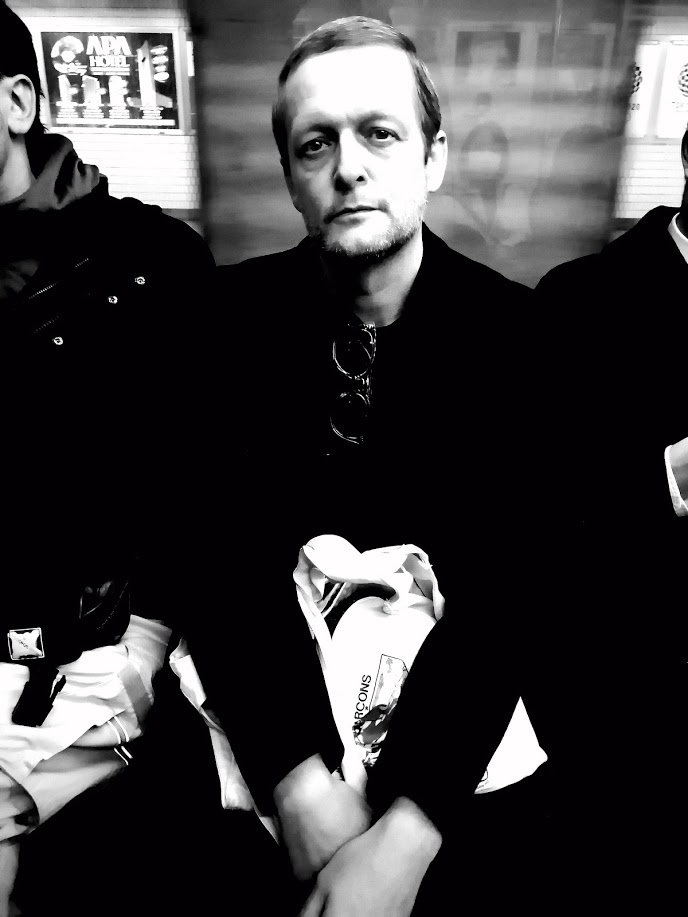 "Yokohama is my adopted home and, despite the fact that I've lived here for several years, I still find intrigue and novelty in my day to day life. The sight of Mount Fuji from the end of my road on a clear day, the little tofu truck which trumpets it's arrival outside my building every day at 4:30 pm on the dot. The winters are sunny and the summers are long and hot. I live in the suburbs, away from the bustling crowds, where there are rice fields, open skies and quiet nights. It is the perfect respite from the madness of my weekends spent DJing in Tokyo." – Max Essa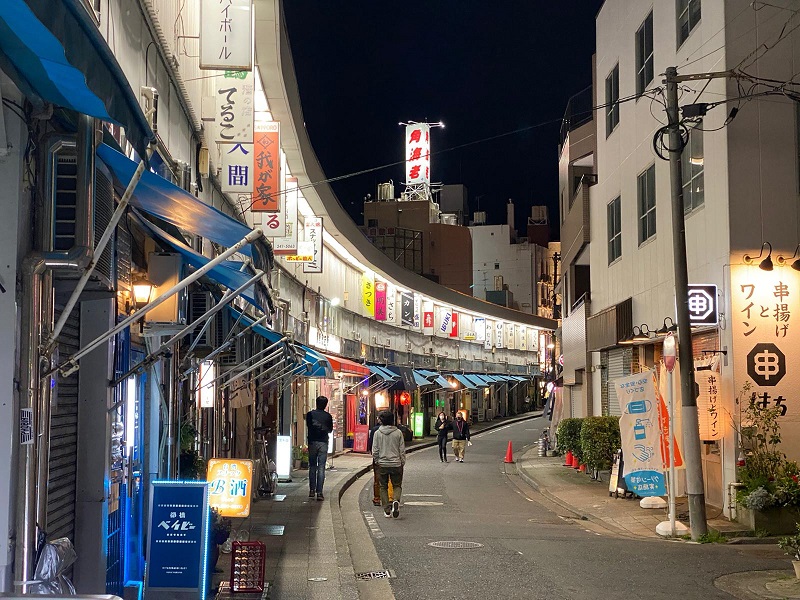 Decaying Building
Away from the city center there are many dilapidated, decomposing buildings. Seeking them out has become a hobby of mine. There's a tragic "romance" to them.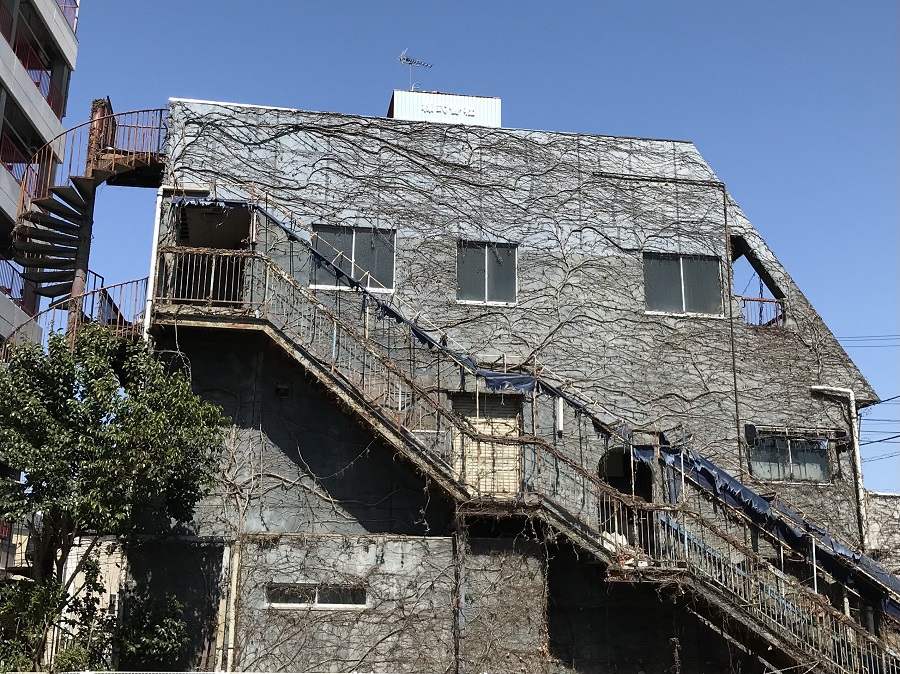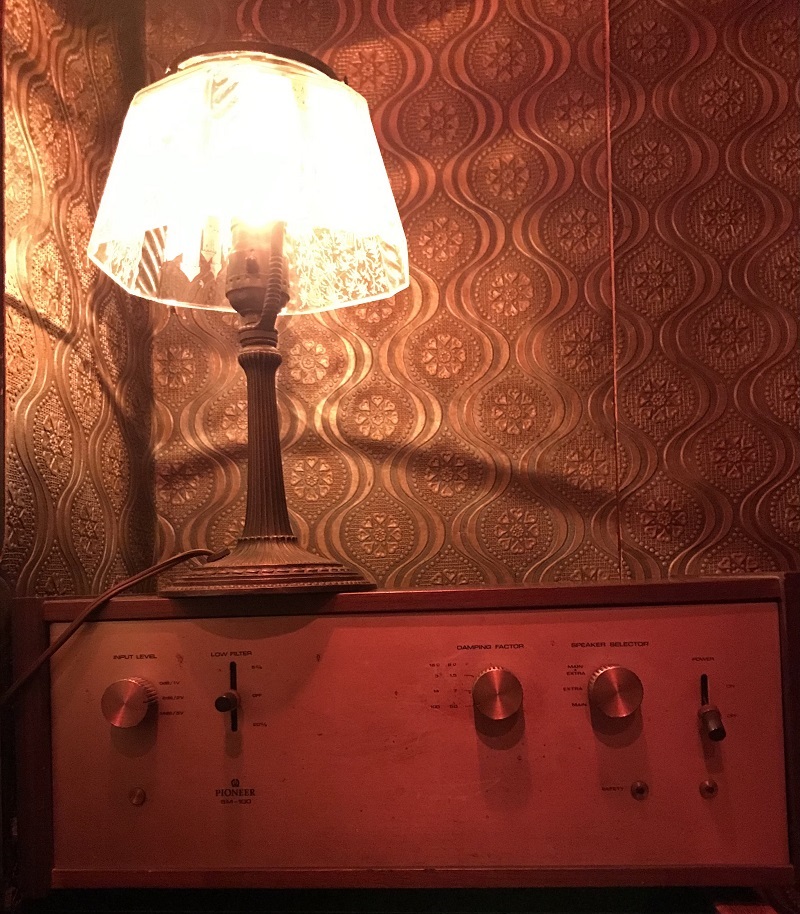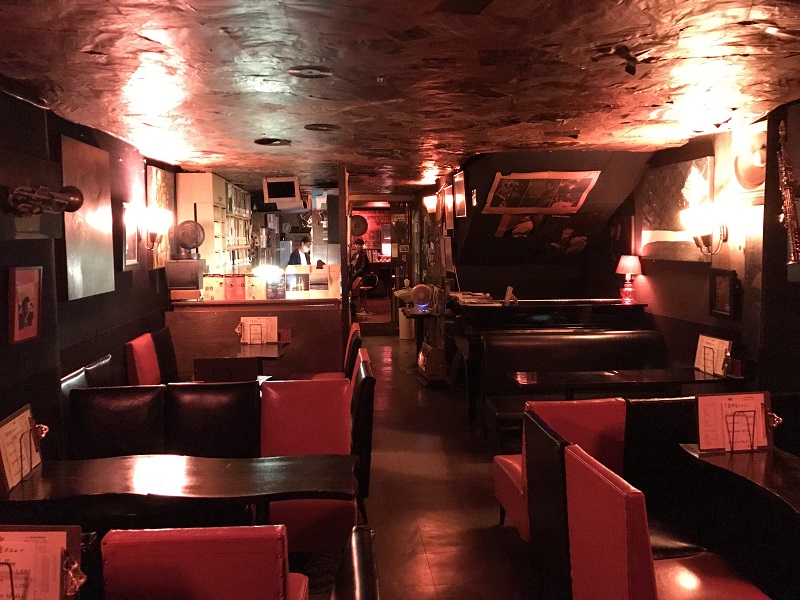 Down Beat | Jazz Kissa
The wonderful Down Beat jazz bar. It opened in 1958 and is a place were time becomes meaningless. The music plays, the hours go by, life is good.
End of Summer
My daughter's hands arrange fallen petals in a local park, as another intoxicating Japanese summer comes to an end.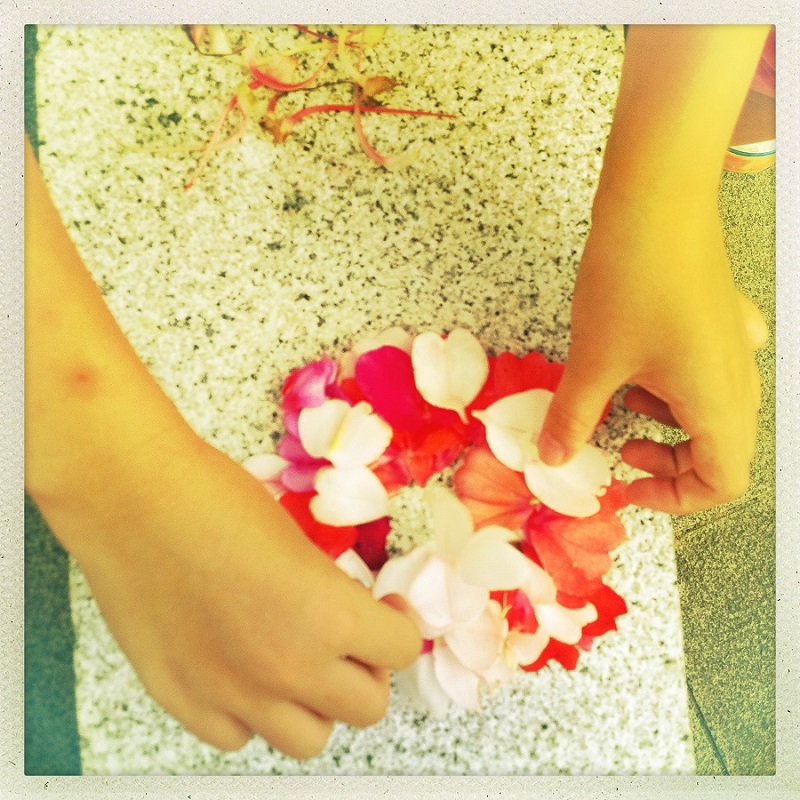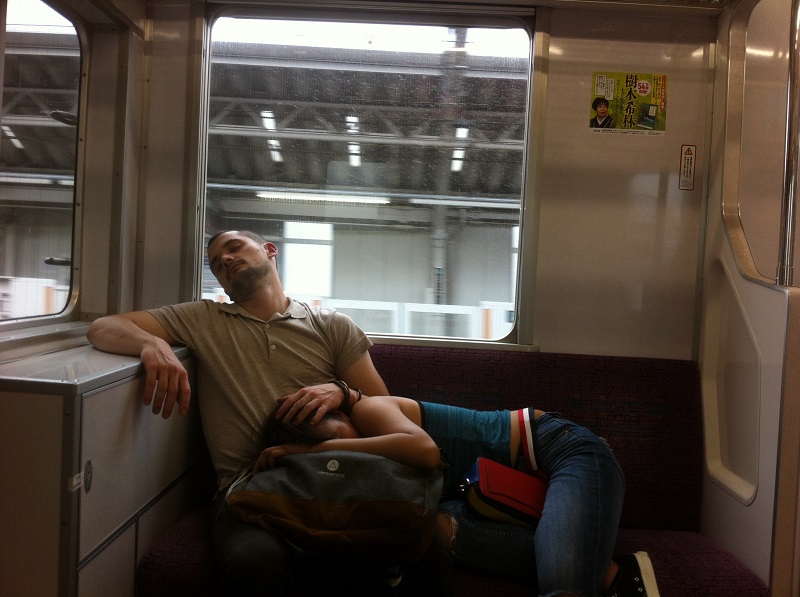 First Train Home
The Den-en-toshi Line from Shibuya at about 07:00 am. Happy casualties from an array of all night parties, blissfully exhausted and probably a little too drunk, do their best not to miss their stop.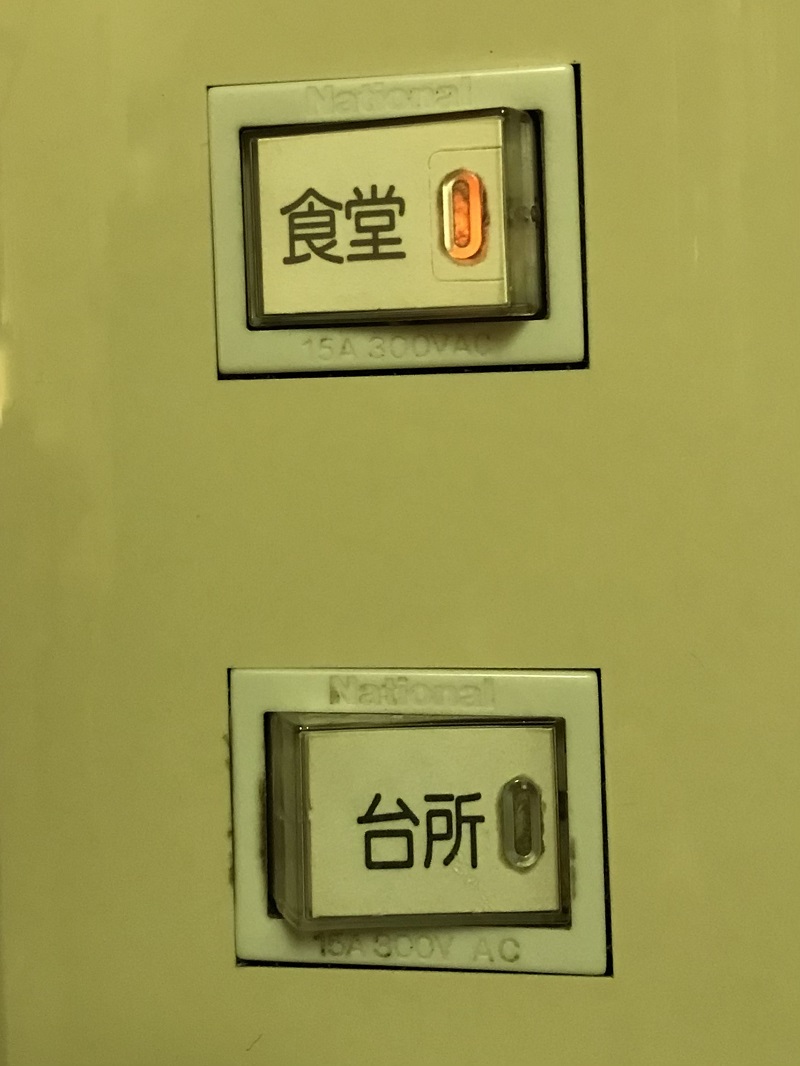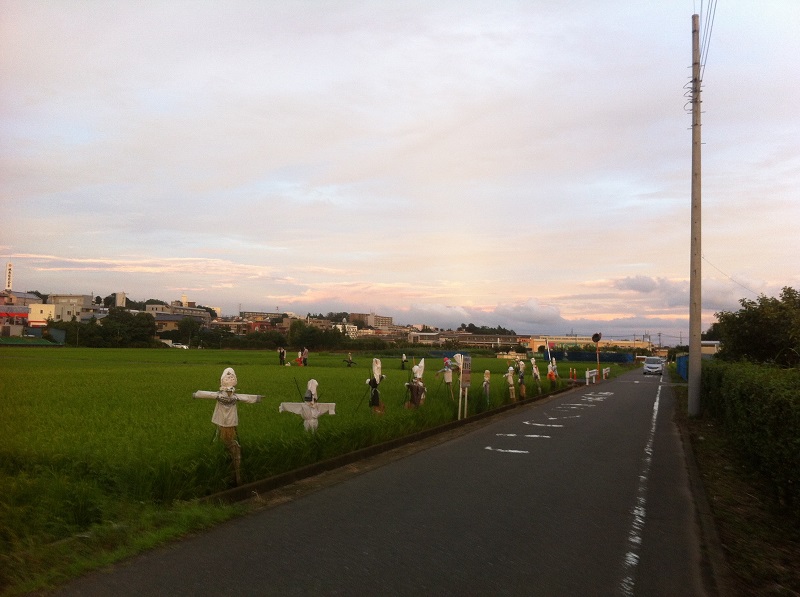 Scarecrows
A sinister team of misshapen mannequins guard the local rice paddies.
Shoji Shadows
The first morning I awoke in this room I opened my eyes to this. It was a good day.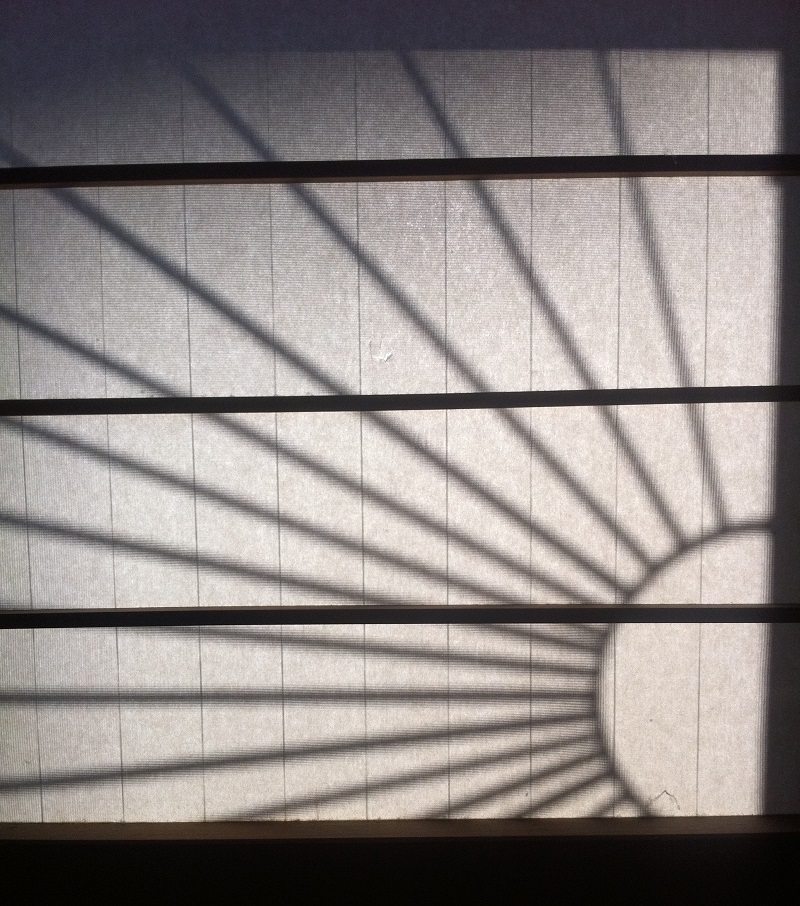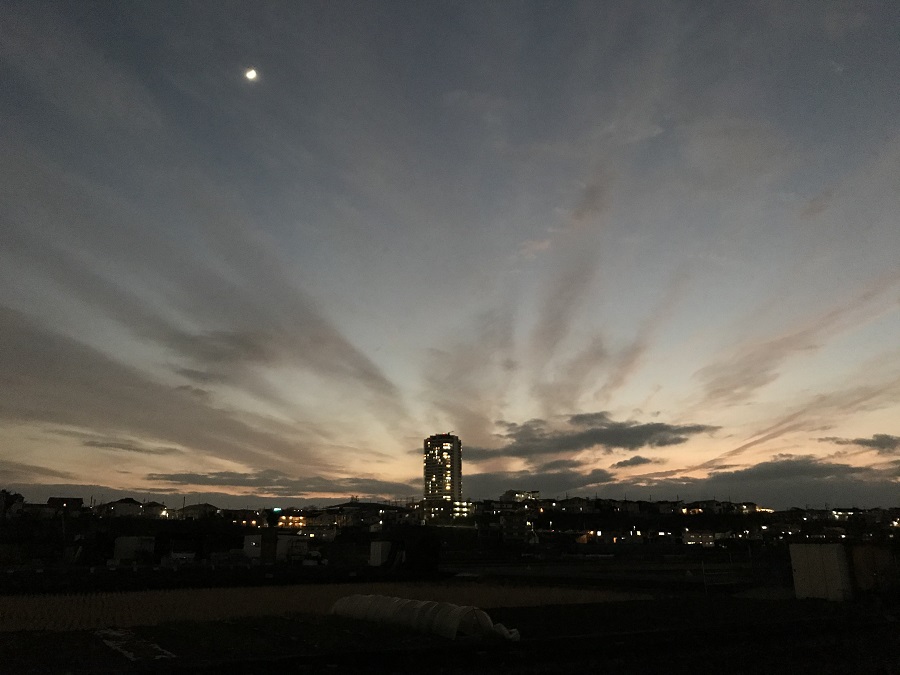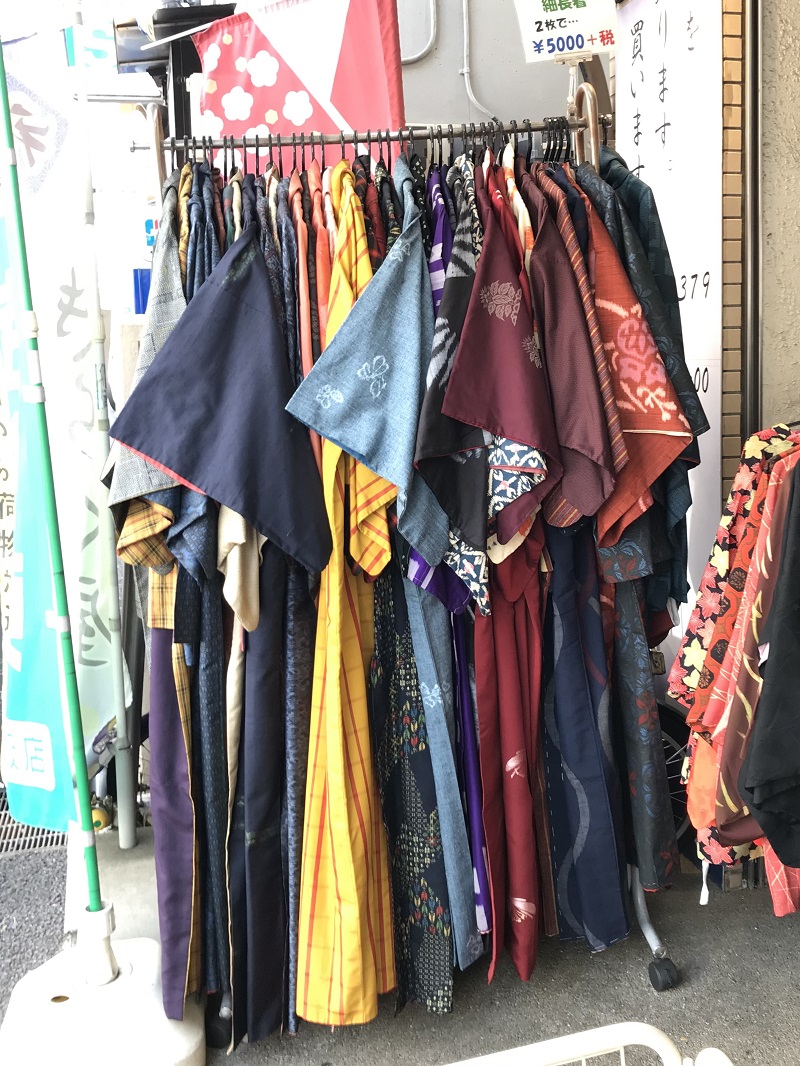 Max Essa has returned with two great EPs of pure Balearic beauty.
His latest offering on Coyote's Is It Balearic?, the sublime 12-inch "Jigsaw Moon/Jules Y Cynthia" finds him delivering two sublime island groovers. The B-side cut "Jules Y Cynthia" is an instant Balearic classic with a Cure-esque feel.
Max Essa's debut EP "Painting Of The Day" for Barcelona imprint Balearic Ensemble has been on repeat on our car stereo. We've already premiered the subtle and brilliant track "Matinee".