A Track A Day: Rework
Vangelis R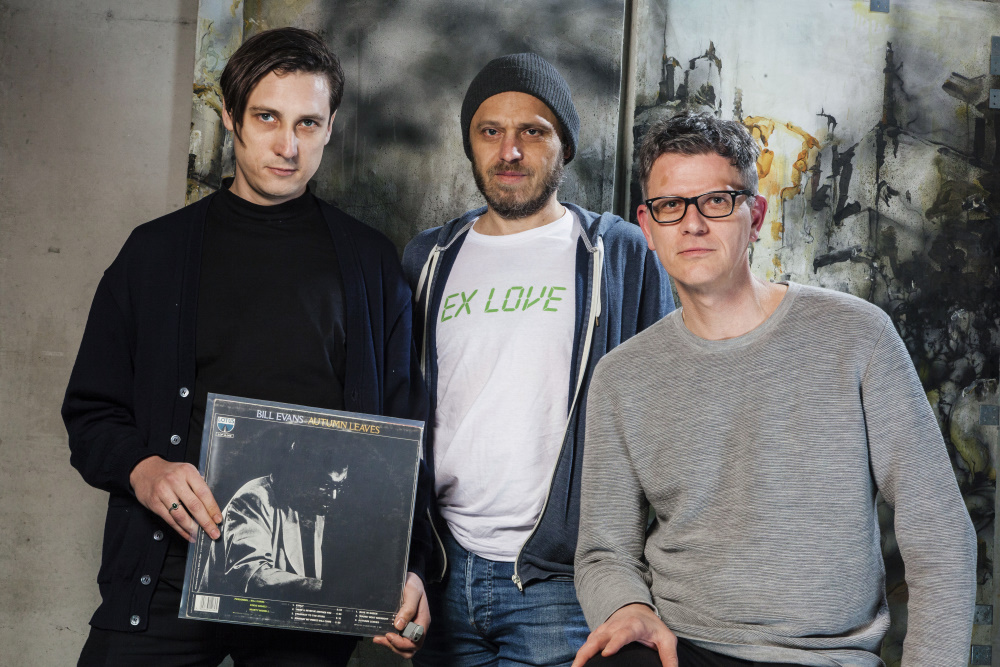 With the current circumstances and the weird, turbulent times all over the globe, we asked our friends to choose a favourite track or an album for these isolated days, and share it with us along with a photo. A track a day keeps the bad vibes away. Stay safe.
Today we welcome Rework, the alias of Daniel Varga, Michael Kuebler and recent joinee Elmar Mellert. Since making their debut in 2012, the duo has dropped a string of quality albums and EPs of cold and funky drawings of new wave disco on labels such as My Favorite Robot, Visionquest, Playhouse Records, and their exlove imprint. Rework share with us a favourite song, Bill Evans's "You Must Believe In Spring".
"Three years before his death, Bill Evans recorded 'You Must Believe in Spring' in his familiar recording trio. The song is taken from the album of the same name and is a record full of fragility and softness. This is a recording that will keep me at home listening endlessly. I send love to my brother with this piece of music."
Rework return to My Favorite Robot with their EP titled "Always Done" of three entrancing new cuts, set to drop on April 23.
Pre-order it here.