Misiu:"Darkness Falls"
LAGASTA TEAM
Misiu:"Darkness Falls"
UK producer Misiu strikes gold with his new EP "Heads High".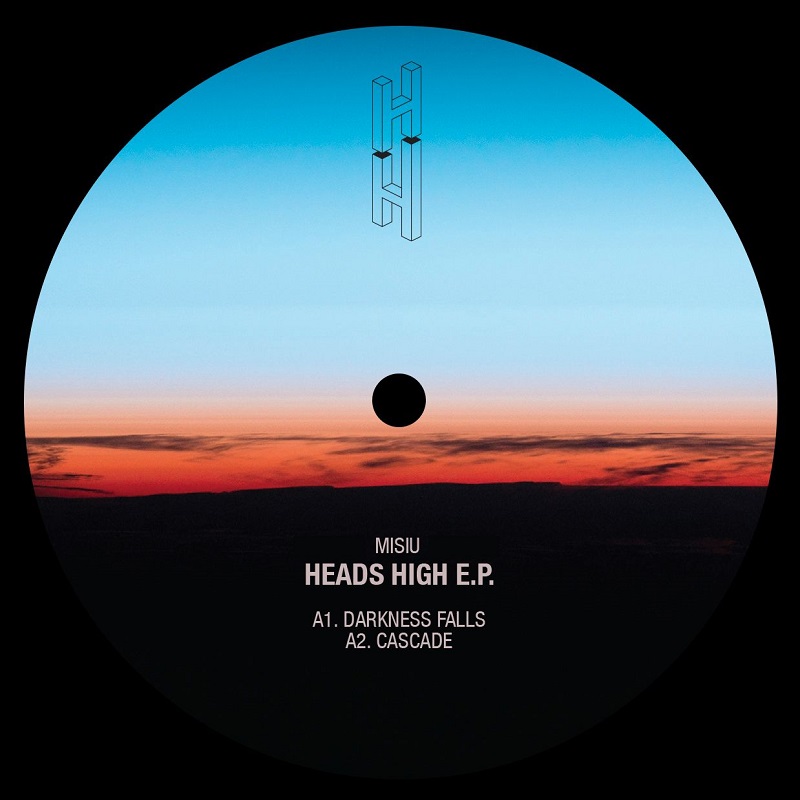 UK producer and DJ Misiu strikes gold with his new EP "Heads High" on his own label of the same name.
Mike Misiu is no newcomer to the producing world, having previously dropped a series of quality tracks and disco edits on labels such as Razor-N-Tape, Bastedos and Secret Squirrel. He's now back with a great new EP, entitled "Heads High", a real labour of love, sweat, tears and tinnitus. The record finds the producer delivering four deep and diverse tracks, which was recorded and produced sometime, somewhere between the back streets of Hackney, Margate and Sydney. It also marks the maiden musical voyage of his own label Heads High.
The EPs opener "Darkness Falls" is a sublime slice of disco-infused house. Clocking in at nearly eight minutes, the track floats a dramatic filtered string section over a driving dub-disco-house beat, spacey synth plucks and euphoric swells. With "Darkness Falls", Misiu brings you directly to heaven.
The "Heads High" EP is out now via Heads High.
Pick up your 12" here.