Fontaines D.C.: "A Hero's Death" (Soulwax Remix)
LAGASTA TEAM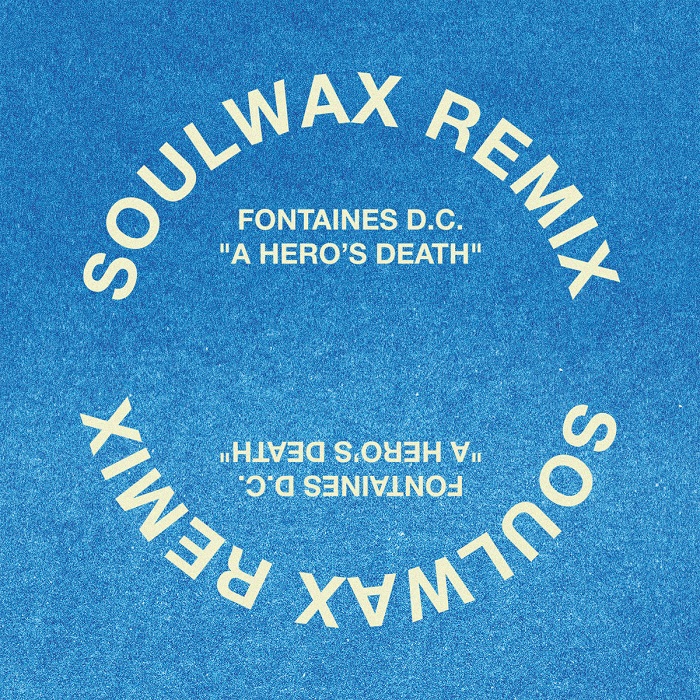 Soulwax are back with their first remix of the year, a great rework of Fontaines D.C.'s "A Hero's Death".
Following the release of "Empty Dancefloor"," a love letter to the clubs and clubbers and the 15th anniversary edition of their legendary fourth album "Nite Versions", Belgium's Dewaele brothers kick off 2021 in style with a new remix of Fontaines D.C.'s "A Hero's Death". a track taken from the Dublin band's second LP of the same name, which was released last year. In typical Soulwax fashion, the original track is transformed into a killer danceflloor groover. Classy as always. As they say: "Whatever the part of the brain is that sparks the idea for a remix when you hear a great song, even though it doesn't always work, it was definitely fully functional when we heard Fontaines D.C.'s 'A Heros Death'." Play it loud.
The remix of "A Hero's Death" is out now via Partisan, in collaboration with Soulwax. In addition to the digital release, a hand-stamped one-side vinyl pressing, limited to 1000 copies, will arrive on February 12th.
Get it here.