Miljon: "Your Brother"
Gasboy
Miljon: "Your Brother"
Stockholm duo return with a beauty of a tune.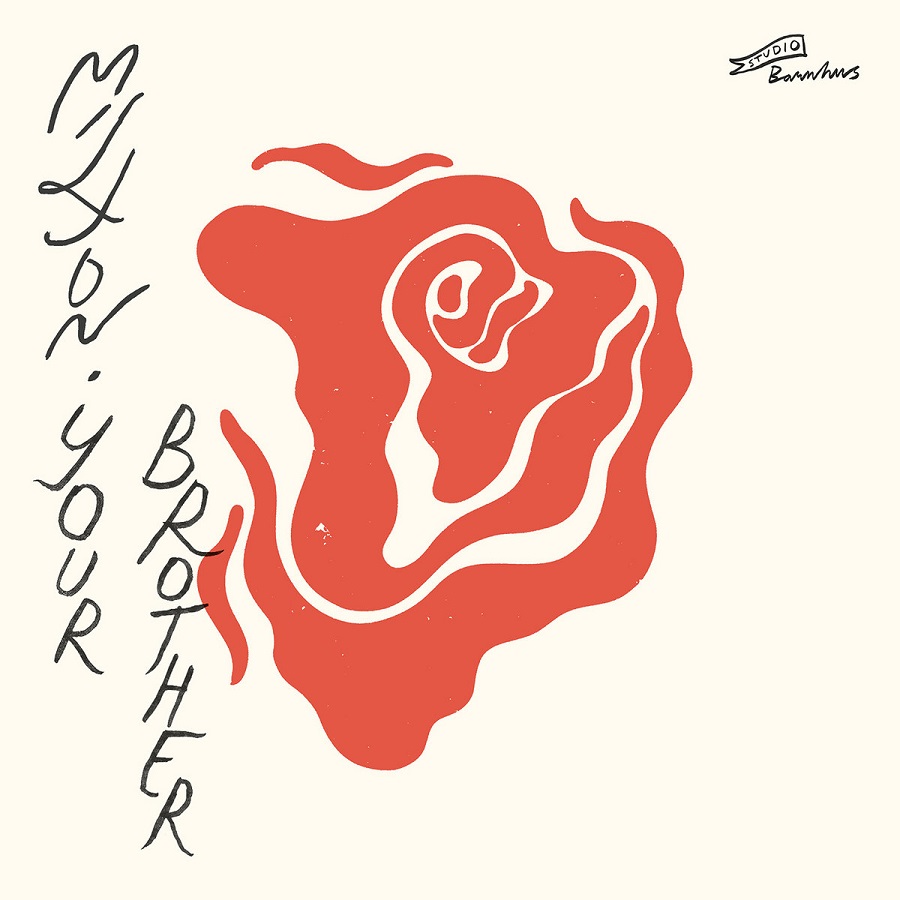 Following the release of "Callin' It Quits" in July, Stockholm duo Miljon, consisting of Lisa Milberg and Jon Bergström, return to Studio Barnhus with their third offering, a new track called "Your Brother".
The track finds the pair delivering a thing of true beauty that gives us yet another reason to get excited about the release their full length album, set to drop in early 2021. Miljon's first appearance on Studio Barnhus was "Forgot About You", a collaborative tune with label co-founder Axel Boman.
"Your Brother" is out now via Studio Barnhus. Get it here.