Extra Credit: "Drive Me"
LAGASTA TEAM
Extra Credit: "Drive Me"
Take a ride with Justin Strauss, Marcus Marr and Joe Goddard as Extra Credit.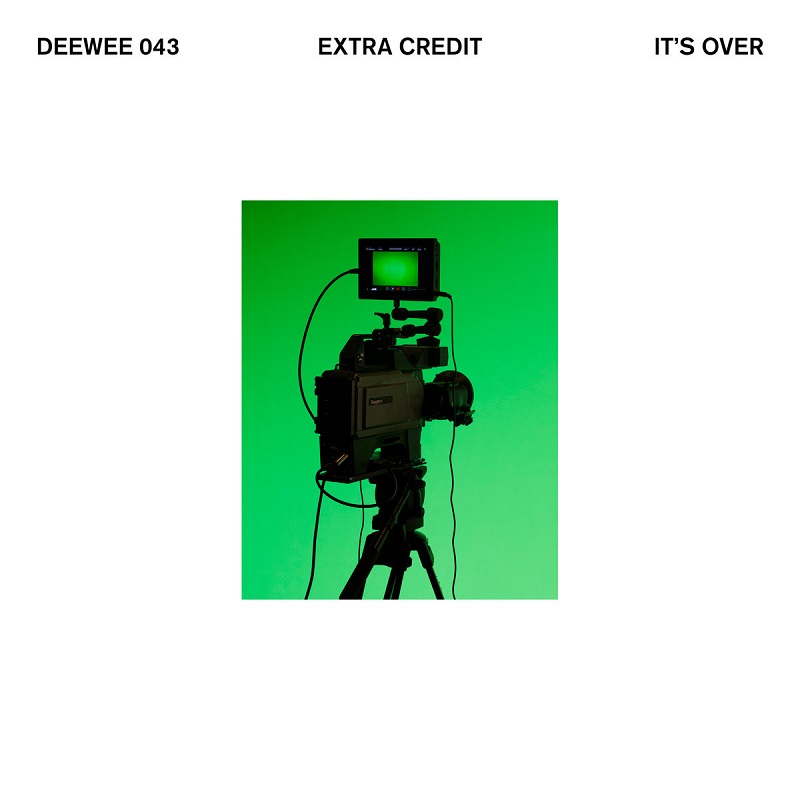 Extra Credit drops "Drive Me", an epic 12-minute track that will blow you away.
Last month, Extra Credit, the collaborative project of legendary NYC DJ and producer Justin Strauss, London DJ and producer Marcus Marr and Hot Chip's Joe Goddard dropped "It's Over", the first piece of original material since their 2019 debut single "Emotional Make Up", on Soulwax's DEEWEE label. Today, we're treated to a stream of the flipside of the AA-sided single, "Drive", an epic 12-minute track that has been on repeat on our car stereo for while now. What a ride!
Speaking about "Drive Me", Justin Strauss says: "After Joe, Marcus and I finished the track, it was time to start thinking of some ideas for the lyrics and the feeling I got from the music we did was something very cinematic. The way the track kept building and building. While in the studio listening to the music, I made a little movie up in my head about someone driving alone on a dark, dark road with no end in sight. Then at once a break in the darkness and things started to become clearer and brighter. Dave and Steph gave the song a perfect mix highlighting exactly the right amount of tension and release."
Play it loud.
The AA-sided single "It's Over/Drive Me" is out now digitally via DEEWEE, with a vinyl edition to follow soon.
Get it here.