Aleksandir: "I Used To Dream"
LAGASTA TEAM
Aleksandir:
"I Used To Dream"
The first single off his upcoming debut LP on Omena.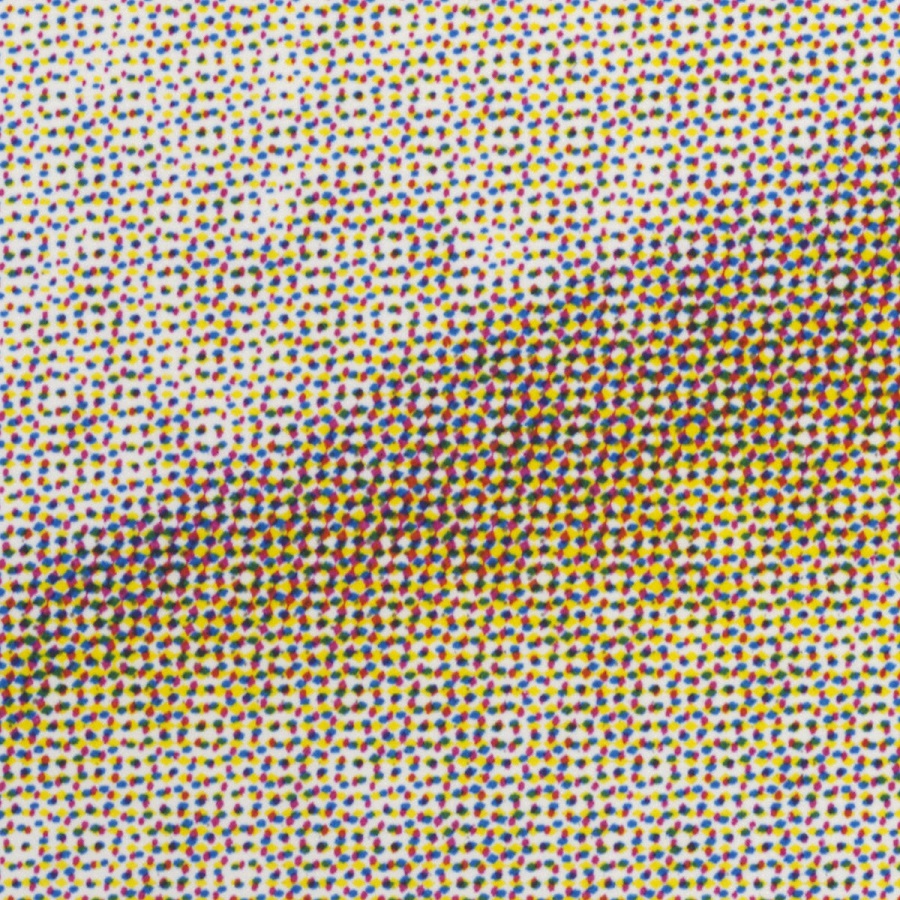 Istanbul-based producer and DJ Alexander Lawrence, who also runs the Artesian Sounds imprint, has made a name for himself as Aleksandir with quality releases on labels such as Seb Wildblood's Church and Tessellate.
Now, he's getting ready to drop his debut album, entitled "Skin", on December 4th via Omena Records. Both musically and conceptually, the nine-track record is most ambitious work to date, and maybe the first project that feels like a true piece of himself, according to the label. Half of the tracks are uplifting, while the other half dark, with a more serious tone than we've seen from Aleksandir before. Also, for the first time, the talented producer has included his own vocals on tracks, adding framework to the "Skin".
Our first taste of the record comes in the form of "I Used To Dream", and it's something really special.
The single "I Used To Dream" is out now via Omena Records. Get it here.